David Bowie's ashes were not scattered at Burning Man, estate confirms
Multiple publications picked up on the story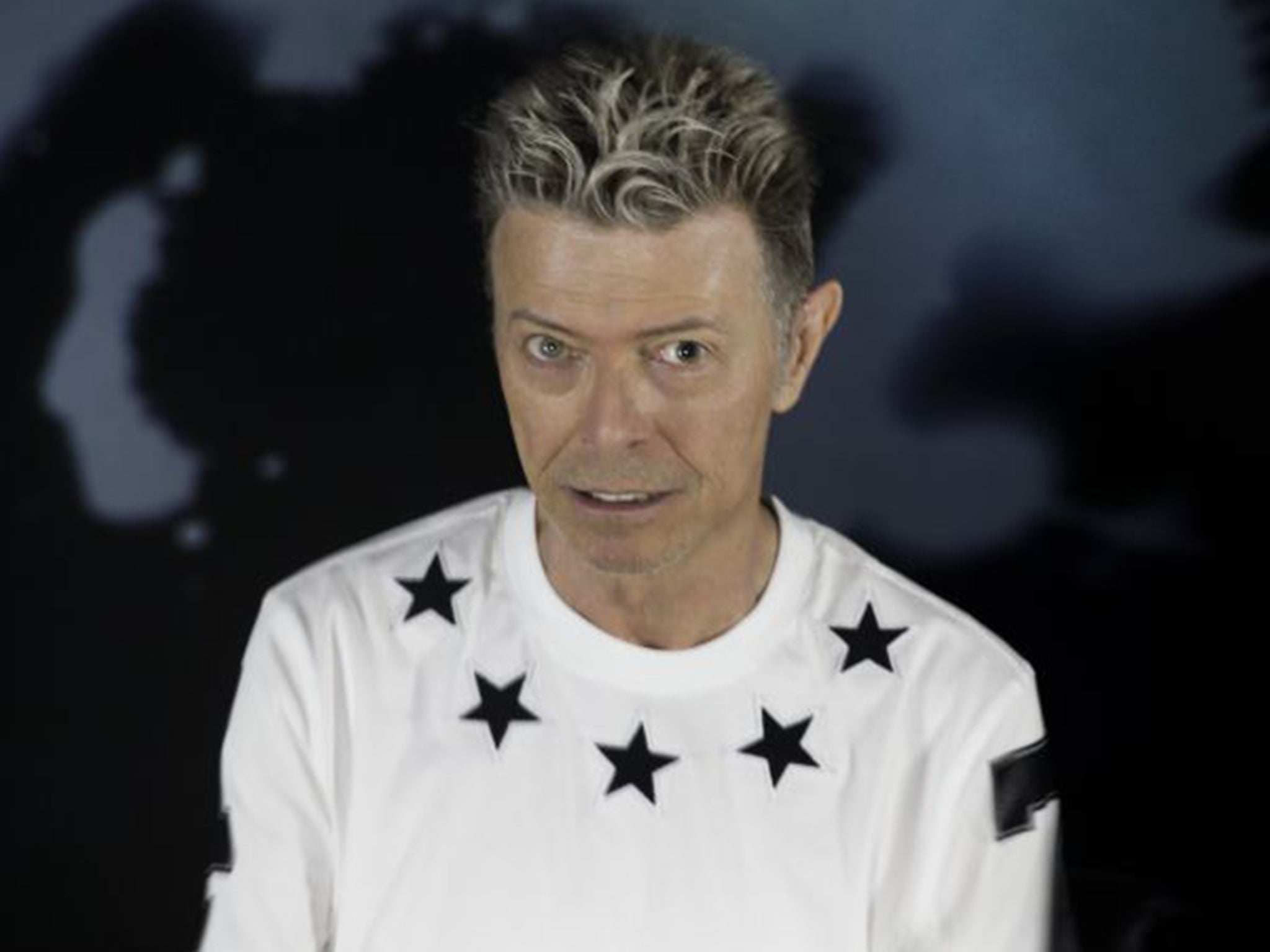 Over the weekend, a rather bizarre story was picked up by multiple publications stating how David Bowie's ashes were scattered at Burning Man.
The original story was reported by E!, a source telling the publication that the singer's Godchild was given permission by his wife, Iman, to take a portion of the ashes to the Nevada desert festival 'as the two had a special connection to the often spiritual event'.
The source said: "David's godchild and David had long talks about Burning Man and what it stands for, and David loved the message behind it."
However, speaking to The Independent, a spokesperson for Bowie's estate revealed the story is false, saying: "There is no truth in the story." No real surprises there considering Bowie was neither a Millennial nor part of a Silicon Valley startup.
David Bowie: Life in pictures
Show all 30
It was recently announced that Michael C. Hall will be performing the track 'Lazarus' from the album Blackstar at this year's Mercury Prize ceremony. The full list of nominees can be seen here. Meanwhile, Bowie's last recordings will be released in October.
Join our commenting forum
Join thought-provoking conversations, follow other Independent readers and see their replies