The Independent's journalism is supported by our readers. When you purchase through links on our site, we may earn commission.
David Bowie book club: Duncan Jones invites fans to read his father's top 100 books
'My dad was a beast of a reader'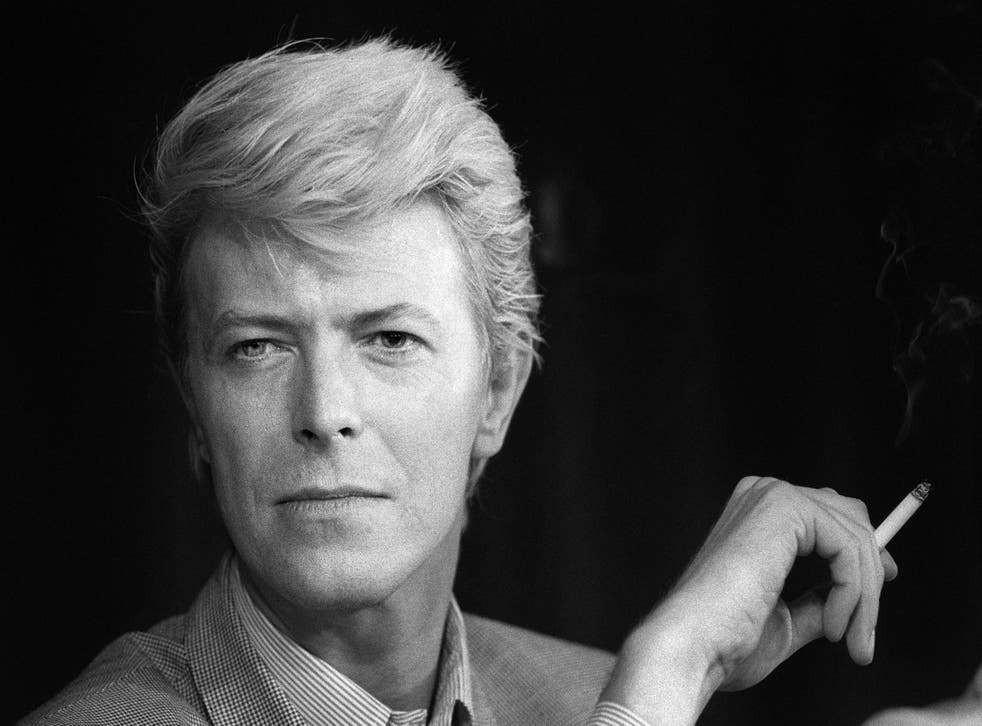 David Bowie's son Duncan Jones has started an online book club featuring the literature beloved by his late father.
In 2013 Bowie's official website revealed his personal "Top 100 Books", which included works such as The Great Gatsby by F. Scott Fitzgerald, The Waste Land by T.S Eliot and Don DeLillo's White Noise.
Jones, the director of films including Moon and Warcraft, tweeted before confirming his plan: "My dad was a beast of a reader. One of his true loves was Peter Ackroyd's sojourns into the history of Britain and its cities. I've been feeling a building sense of duty to go on the same literary marathon in tribute to dad. Time allowing."
He then announced: "Alright gang! Anyone who wants to join along, we are reading Peter Ackroyd's Hawksmoor, as an amuse cerveau before we get into the heavy stuff."
Readers have until 1 February to finish the 1985 mystery novel, which runs for around 288 pages, before the next book is revealed.
Bowie's list of 100 favourites also features works such as The Stranger by Albert Camus, Lolita by Vladimir Nabokov, George Orwell's 1984, Michael Chabon's Wonder Boys, and The Leopard by Giusseppe Di Lampedusa.
See the full list here.
Register for free to continue reading
Registration is a free and easy way to support our truly independent journalism
By registering, you will also enjoy limited access to Premium articles, exclusive newsletters, commenting, and virtual events with our leading journalists
Already have an account? sign in
Register for free to continue reading
Registration is a free and easy way to support our truly independent journalism
By registering, you will also enjoy limited access to Premium articles, exclusive newsletters, commenting, and virtual events with our leading journalists
Already have an account? sign in
Join our new commenting forum
Join thought-provoking conversations, follow other Independent readers and see their replies