Where's the Revolution? Depeche Mode release blistering new track
The song seems to address the current political turmoil in both the UK and the US
Roisin O'Connor
Saturday 04 February 2017 10:11 Comments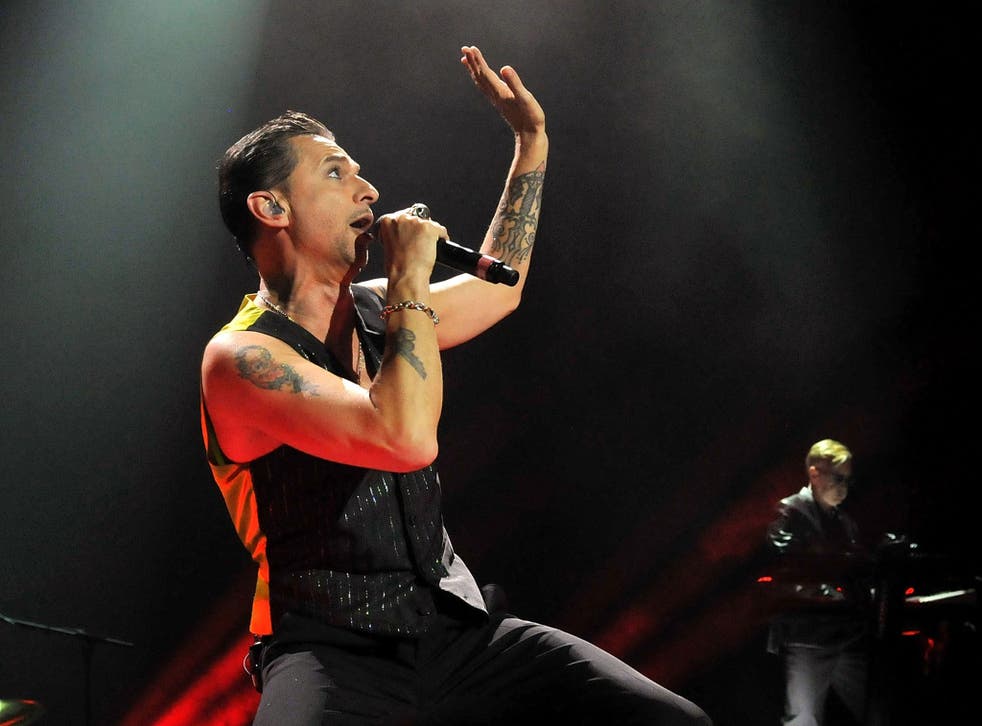 Depeche Mode are back with their first new music in four years - the politically-charged new track, 'Where's the Revolution?'
The English electronic band offered the song - written by Martin Gore - to fans as their first taste of upcoming album Spirit, the band's 14th studio album, set for release on 17 March via Columbia Records.
Check out the track below:
The audio track on YouTube has already racked up more than 1.1 million plays.
Singer Dave Gahan gets the listener riled up with the lyrics: "You've been kept down. You've been pushed 'round. You've been lied to. You've been fed truths.
"Who's making your decisions? You or your religion? Your government, your countries? You patriotic junkies."
"I wouldn't call this a political album, because I don't listen to music in a political way," Gahan told Rolling Stone.
"But it's definitely about humanity, and our place in that. If we want things to change, a revolution, we need to talk about it and about caring about what goes on in the world.
"It doesn't seem the way things are in London. We seem to be going in another direction, and I think Martin felt like he needed to express that."
Register for free to continue reading
Registration is a free and easy way to support our truly independent journalism
By registering, you will also enjoy limited access to Premium articles, exclusive newsletters, commenting, and virtual events with our leading journalists
Already have an account? sign in
Join our new commenting forum
Join thought-provoking conversations, follow other Independent readers and see their replies