Despacito singer Luis Fonsi named as Puerto Rico's new tourism ambassador
Country has experienced a tourism boost after the huge success of the song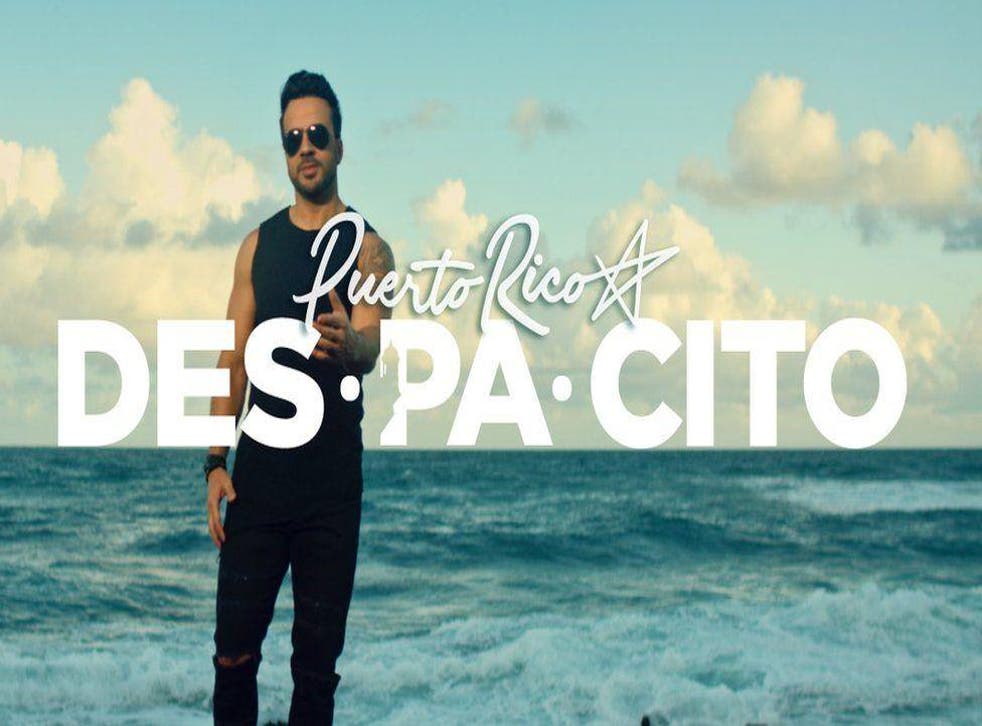 "Despacito" singer Luis Fonsi has been named as an ambassador for tourism in Puerto Rico.
The 39-year-old, who was born in the country's capital of San Juan, wrote the song featuring Puerto Rican rapper Daddy Yankee for his upcoming studio album.
The reggaeton-pop track topped the charts in 45 countries, and a remix featuring Justin Bieber became the first song sung mostly in Spanish to top the Billboard Hot 100 since the Bayside Boys Mix song "Macarena" in 1996.
It is also the most-streamed song in the world, reaching global streams of more than 4.5 billion in July.
Its original video recently became the most watched on YouTube in history after just seven months, and currently boasts 3.2 billion views.
A lyric in the song goes: "Vamop a hecerlo en una playa en Puetro Rico" ["let's do it on a beach in Puerto Rico"], as well as the line: "This is how we do it down in Putero Rico."
Following its success, Puerto Rico's governor Ricardo Rossello has announced that Fonsi will be working with a tourism company to promote travel to the country.
Puerto Rico has already experienced a tourism boost thanks to the song, the title of which means "slowly". The campaign is encouraging visitors to take their time experiencing the country.
Fonsi said: "In the next year I will be working on efforts to make known the wonders of our beautiful island.
"Being an ambassador of the land where I was born fills me with pride."
Join our new commenting forum
Join thought-provoking conversations, follow other Independent readers and see their replies