Did Kendrick Lamar's sister just reveal the release date of K-Dot's collab album with J Cole?
Kayla Duckworth has since deleted the Facebook post mentioning a 16 February release.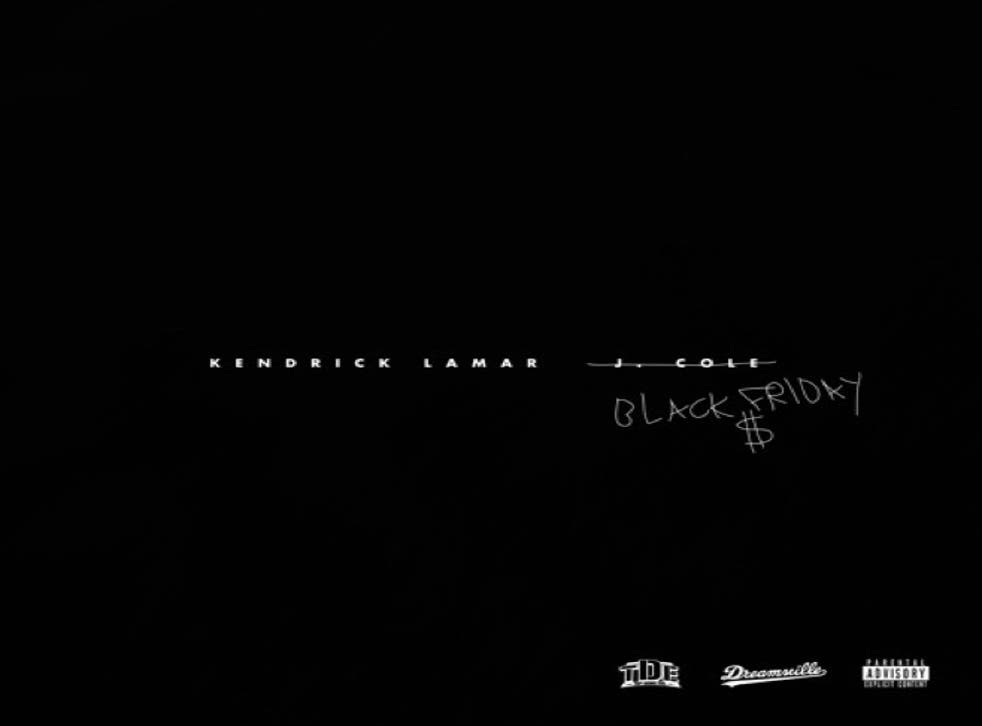 Kendrick Lamar's sister, Kayla Duckworth, may have accidentally let slip a 16 February release date for his upcoming collab album with J. Cole.

The rumoured album isn't exactly a new phenomenon on the scene, but Kendrick Lamar and J. Cole decided to spend their Black Friday fueling the fire, dropping two tracks named after the holiday. The first sees Lamar freestyle over J. Cole's the Forest Hills Drive cut "A Tale of 2 Citiez", the second sees Cole rap over To Pimp A Butterfly's "Alright".

Hidden in those verses, Cole raps: "When you and K. Dot shit dropping?/Bitch never, they can't handle two black niggas this clever/But this February, bet shit get scary when I fuck around and drop..." before trailing off right as he's about to announce that all-important record name. So close. 

Thanks to Kayla, however, we may have accidentally been made privy to a little more solidified information on their plans. She posted a Facebook status reading: "Go checkout my brother @kendricklamar gift to you guys its definitely some [fire emoji] as usual! But go listen to it you won't regret it I promise! Collab drop #Feb16 so be on the look out as well and also if you hadn't noticed I did a very small part at the end, you have to start someone right."
There's no clarification as to whether this will be just a single drop, or the anticipated album in full, plus she's since deleted the post so nothing's official. But, still. There's something to get you through those cold, January nights.
Join our new commenting forum
Join thought-provoking conversations, follow other Independent readers and see their replies