DJ fined for playing 'F**k Tha Police' while cops raided a bar
DJ Boogy has been charged with disorderly conduct for playing the track while police cleared an overcrowded bar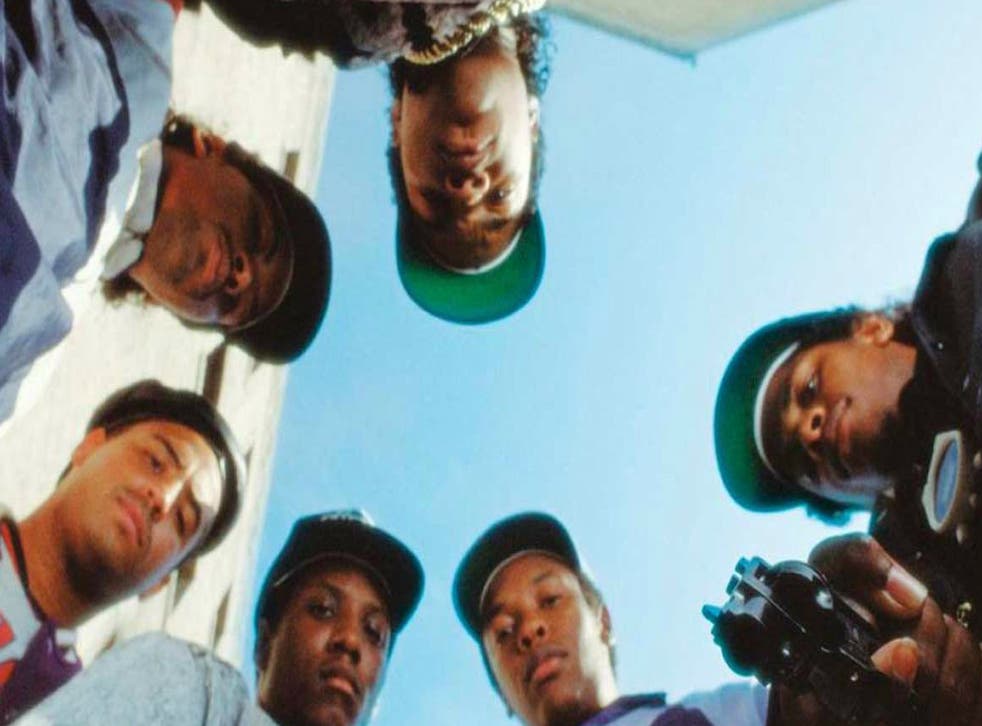 A DJ has been charged with disorderly conduct for playing NWA.'s classic 'F*ck tha Police' while cops attempted to clear an overcrowded bar.
MassLive reports the incident occurred as police officers in Westfield, Massachusetts were called to dispel the 350 people who had packed into the 160-capacity establishment, Shenanigans Pub. That's when Kashawn Harris, AKA DJ Boogy, started to play the song; which resulted in one of the officers penning the 25-year-old a summons for disorderly conduct.
"I believed at that time the combination of alcohol, the excessive amount of people in the bar and the song that the DJ chose to play at that time was an intentional act by the DJ to incite the crowd which showed a reckless disregard for public safety," wrote Officer Juanita Mejias in her report.
Mejias states a fire marshal had requested police to clear a path into the bar and get the crowd to leave, though they found it difficult due to the loud music being played. It was then she asked Harris to shut off the music, which is when Harris then allegedly started playing the N.W.A. track.
Harris has responded that the song was cued up before the police arrived and a snippet was played before the music was shut down; he stated the bar was emptied shortly after police entered, and that his side of the bar had already been cleared of people by the time he started playing the song.
The most controversial music performances

Show all 11
"I had no intention of inciting a riot, it was just college kids having fun," Harris said in an interview. "For them to even think I was trying to start riots was frustrating for me. That's not my kind of background, that's not where I come from."
He only realised he was being charged when he received a court summons a month later; he was found responsible for disorderly conduct and ordered to pay a $50 fine.
Harris usually performs as DJ Boogy at weddings, college events, and at Club Zone in neighbouring Springfield; he had been invited by an alumnus of Westfield State University to DJ the homecoming weekend party.
Register for free to continue reading
Registration is a free and easy way to support our truly independent journalism
By registering, you will also enjoy limited access to Premium articles, exclusive newsletters, commenting, and virtual events with our leading journalists
Already have an account? sign in
Register for free to continue reading
Registration is a free and easy way to support our truly independent journalism
By registering, you will also enjoy limited access to Premium articles, exclusive newsletters, commenting, and virtual events with our leading journalists
Already have an account? sign in
Join our new commenting forum
Join thought-provoking conversations, follow other Independent readers and see their replies