Donald Trump inauguration: Rebecca Ferguson says she will perform ceremony if she can sing 'Strange Fruit'
Song famously recorded by Billie Holiday in 1939 is a protest against American racism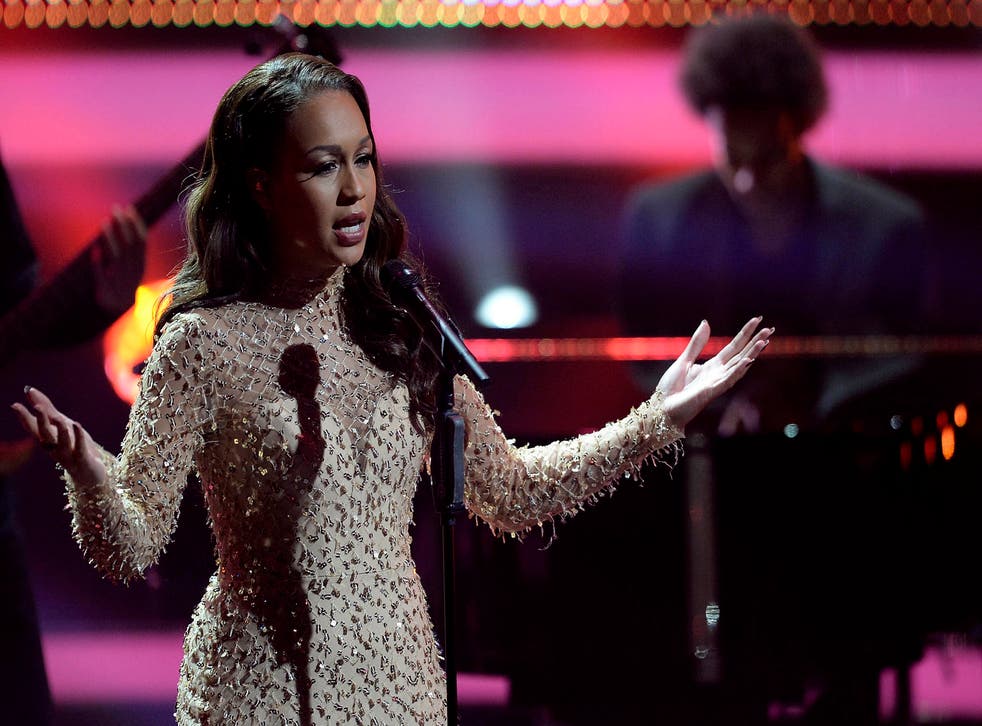 Rebecca Ferguson has become the latest artist involved in the saga that is Donald Trump's presidential inauguration ceremony.
The former X Factor UK contestant said in a statement on 2 January that she had been asked to perform at the event on 20 January - and that she would accept on one condition - if she can sing 'Strange Fruit'.
"I've been asked and this is my answer," Ferguson, who reached number three in the UK album charts with her critically acclaimed debut album Heaven, wrote on TwitLonger.
All the artists who have publically refused to play Trump's inauguration
"If you allow me to sing 'Strange Fruit', a song that has huge historical importance, a song that was blacklisted in the United States for being too controversial.
"A song that speaks to all the disregarded and downtrodden black people in the United States. A song that is a reminder of how love is the only thing that will conquer all the hatred in this world, then I will graciously accept your invitation and see you in Washington."
Ferguson has covered Billie Holiday before; most notably in her 2015 album Lady Sings The Blues, which is an interpretation of songs performed by the American jazz singer.
'Strange Fruit' was a poem written by Abel Meeropol in 1937, and graphically pictures the lynchings of African-Americans which took place in the early 20th Century.
It was first recorded by Billie Holiday in 1939 and covered by Nina Simon in 1965.
Lyrics include the verse:
"Southern trees bear strange fruit
Blood on the leaves and blood at the root
Black bodies swinging in the southern breeze
Strange fruit hanging from the poplar trees."
Trump's attempts to find A list performers for his inauguration have become increasingly desperate over the past few weeks.
His team recently attempted to play down reports that performers were refusing to appear, despite alleged offers of money and ambassadorships for talent scouts who could find people willing to sing at the ceremony.
The President-elect's advisor Boris Epshsteyn appeared in an interview on CNN where denied reports that the team was having trouble finding acts.
"This is not Woodstock. It's not Summer Jam. It's not a concert. It's not about celebrities," he said.
Join our new commenting forum
Join thought-provoking conversations, follow other Independent readers and see their replies