Download De La Soul's entire back catalogue for free
The hip-hop trio have offered their complete discography to fans for 25 hours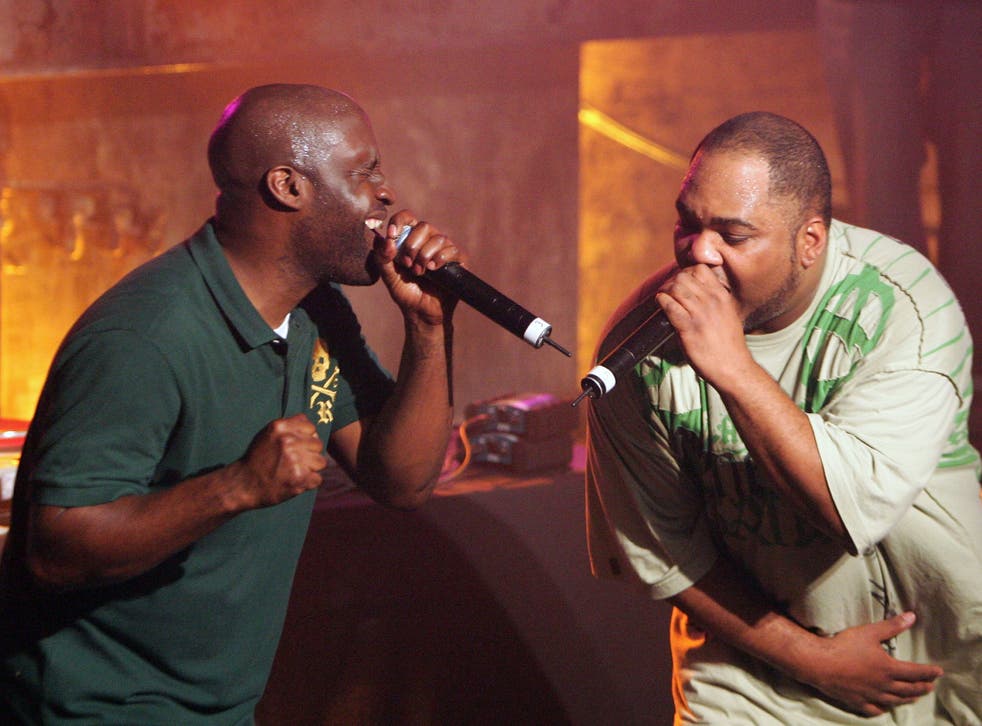 In a Valentine's gesture to their fans, hip-hop trio De La Soul are making their entire back catalogue available for free online.
For 25 hours, listeners can download the band's music to celebrate the 25th anniversary of their debut album, 3 Feet High and Rising, released in 1989.
"Check back on Valentine's Day at 11am EST for some de la love," a message on the official De La Soul website read.
Much of De La Soul's seven album repertoire is not usually available online (or at least, not legally), as the many samples used on their tracks are difficult to license. As a result, most of the group's music is not for sale on digital retail stores such as iTunes.
"It's about allowing our fans who have been looking and trying to get a hold of our music to have access to it," MC Posdnuos told Rolling Stone. "It's been too long where our fans haven't had access to everything. This is our way of showing them how much we love them."
Some brand new tunes are expected to appear on De La Soul's website later this year in the form of their first LP in ten years, You're Welcome. "We're just getting in the mode of constantly giving people new music," said Posdnuos. "We've sat a long time without releasing an album. It's high time we start releasing a bunch of stuff because it's there."
Register for free to continue reading
Registration is a free and easy way to support our truly independent journalism
By registering, you will also enjoy limited access to Premium articles, exclusive newsletters, commenting, and virtual events with our leading journalists
Already have an account? sign in
Register for free to continue reading
Registration is a free and easy way to support our truly independent journalism
By registering, you will also enjoy limited access to Premium articles, exclusive newsletters, commenting, and virtual events with our leading journalists
Already have an account? sign in
Join our new commenting forum
Join thought-provoking conversations, follow other Independent readers and see their replies