Drake shown fondling 17-year-old girl in resurfaced concert footage
Canadian artist, who would have been 23 at the time, has received a backlash after re-posted footage of the moment went viral on social media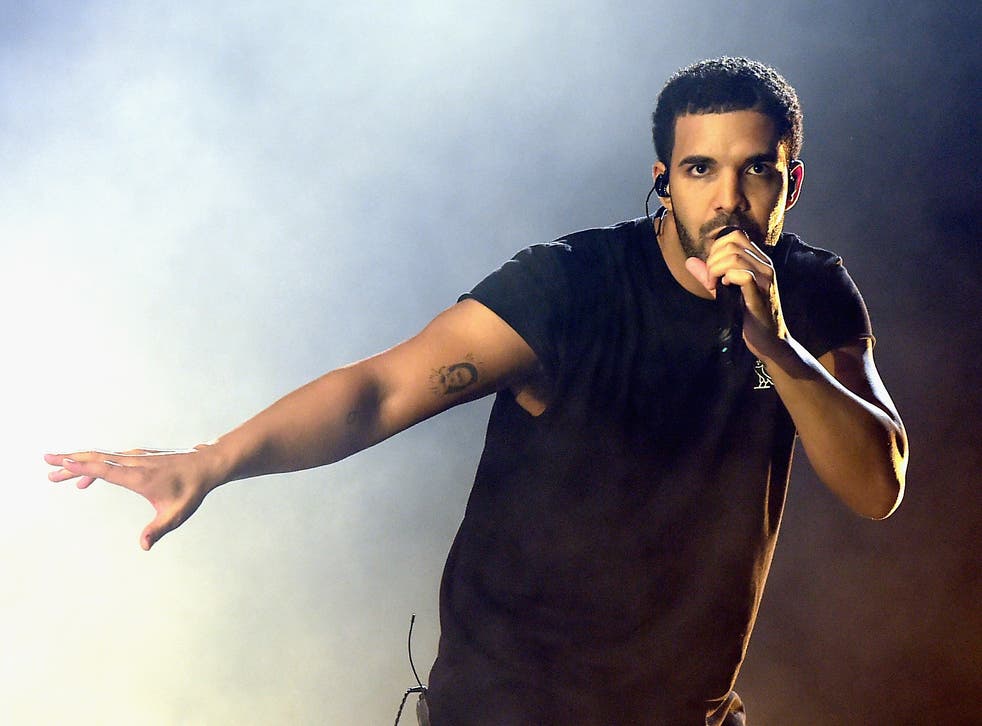 A re-surfaced video shows US artist Drake's interactions with a teenage fan at a show in Denver, Colorado, with many branding the moment as "creepy"
In the clip, which was filmed and posted on YouTube in 2010, the Canadian rapper and singer is seen inviting the girl on stage during his concert at the Ogden Theater. He then proceeds to dance with her, kiss her on the neck and tell her he likes the way "[her] breasts feel against [his] chest".
The 94-second clip was posted on Twitter over the weekend and has since gone viral. The rapper, who was 23 at the time, is shown wrapping his arms around the teenager then commenting: "I get in trouble for s**t like this. How old are you?"
When the fan tells him she is 17, he responds: "I can't go to jail yet, man! I had fun, I don't know whether I should feel guilty or not, but I had fun. I like the way your breasts feel against my chest... I just want to thank you."
Drake then kissed her on her hand, forehead, cheeks and lips, prompting screams from the rest of the audience.
The age of consent in Colorado is 17. However, the video has prompted new criticism over Drake's behaviour with a young fan amid the #MeToo era, and in the wake of a new documentary about R Kelly that sparked fresh calls for scrutiny into predatory behaviour in the music industry.
The Independent has contacted a representative for Drake for comment.
Register for free to continue reading
Registration is a free and easy way to support our truly independent journalism
By registering, you will also enjoy limited access to Premium articles, exclusive newsletters, commenting, and virtual events with our leading journalists
Already have an account? sign in
Register for free to continue reading
Registration is a free and easy way to support our truly independent journalism
By registering, you will also enjoy limited access to Premium articles, exclusive newsletters, commenting, and virtual events with our leading journalists
Already have an account? sign in
Join our new commenting forum
Join thought-provoking conversations, follow other Independent readers and see their replies