Drake donates $1m budget for music video God's Plan to schools in impoverished areas
Just another reason to love the rapper
Ilana Kaplan
New York
Friday 16 February 2018 20:47 Comments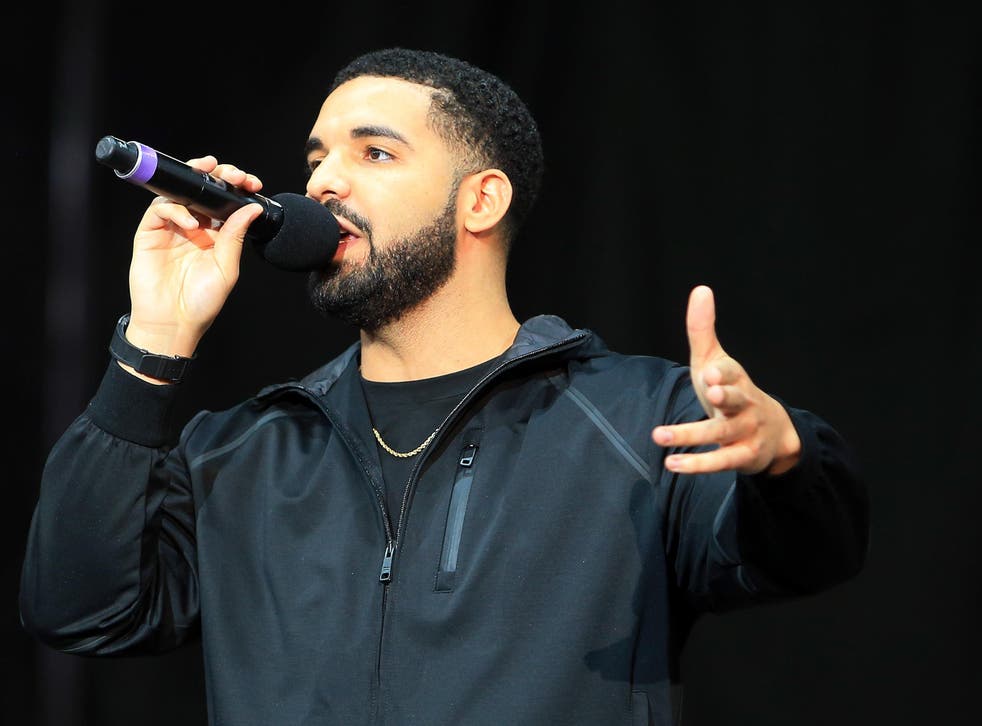 Drake has released an emotional video for "God's Plan" in which he donates the music video budget to people in need.
Shot in Miami and directed by Toronto's Karena Evans and Jordan Oram, the video features a bunch of generous, grand gestures.
At the beginning of the video, there's an explainer about how Drake and his team were given almost $1m to make the visual, but instead of making "God's Plan" into a glitzy project, they tackled it from a different angle.
It says, "The budget for this video was $996,631.90. We gave it all away. Don't tell the label."
Drake gave away the entire music video budget, which now explains the charitable donations made on his behalf in the news.
The video for "God's Plan" includes Drake paying for people's groceries, giving $50,000 to a student for their tuition, donating to a women's shelter and helping impoverished families.
Original reports had said Drake gave away $175,000 during the filming of "God's Plan," but he was far more generous than that.
When the video ends, Drake says something that will make you tear up: "We're nothing without our mothers. Gotta make sure you take care of your mom, too, no matter what you do. It's all we got. Trust me. That's my world."
The "Hotline Bling" rapper dropped the surprise track back in January to his fans' delight.
While this could very well be a publicity stunt, it doesn't matter: Drake did a lot of good things for a lot of people.
If you didn't love the Canadian rapper then, you probably love him now.
Register for free to continue reading
Registration is a free and easy way to support our truly independent journalism
By registering, you will also enjoy limited access to Premium articles, exclusive newsletters, commenting, and virtual events with our leading journalists
Already have an account? sign in
Join our new commenting forum
Join thought-provoking conversations, follow other Independent readers and see their replies