Drake accuses Coachella area hotel of 'racial profiling' on Instagram
He said it was 'the most offensive place I have every stayed at in my life'
Christopher Hooton
Monday 17 April 2017 16:49 Comments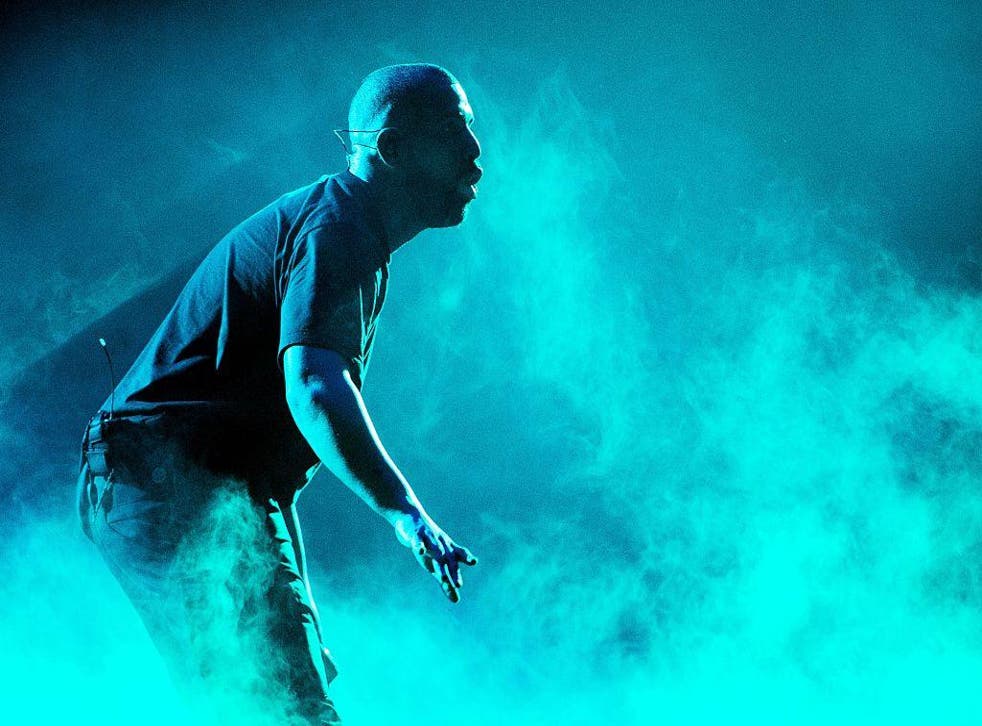 Drake has called out a country club for alleged "racial profiling" while he was in town for Coachella.
The rapper wrote on Instagram of The Madison Club, which is not affiliated with the festival (via TMZ):
"The most offensive place I have ever stayed at in my life with staff who pick and choose who they are going to accommodate based on racial profiling."
The post drew over 5,000 comments, one of which was from the club itself, saying: "We are trying to get this issue fixed as soon as possible. Customer satisfaction is our number one priority and for you to experience such a thing is embarrassing for us."
"We are very sorry for the inconvenience and we will be issuing out a formal apology to you and the public. We will also be investigating this as we do not tolerate racial discrimination."
Drake later deleted the Instagram post, but when you have almost 36 million followers the damage is really already done.
Alleged racial profiling aside, the accommodation at the club doesn't look too bad:
Register for free to continue reading
Registration is a free and easy way to support our truly independent journalism
By registering, you will also enjoy limited access to Premium articles, exclusive newsletters, commenting, and virtual events with our leading journalists
Already have an account? sign in
Join our new commenting forum
Join thought-provoking conversations, follow other Independent readers and see their replies