How to stream Drake's More Life
More Life has been described more as a playlist - featuring new music from Drake and other OVO Sound affiliates - rather than an album or mixtape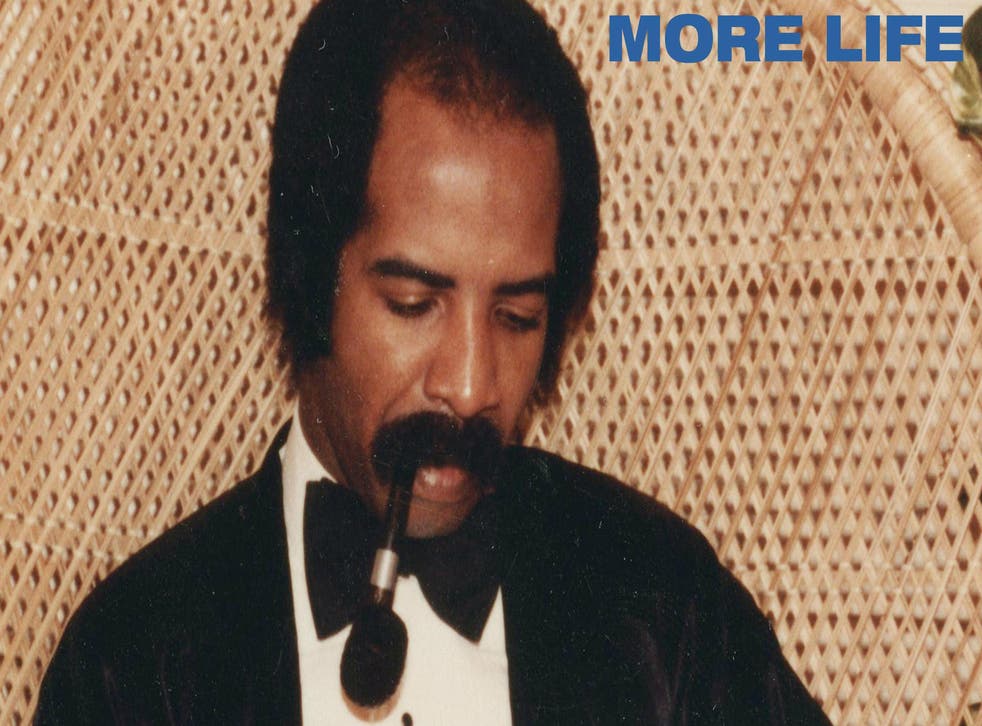 He may have made the world wait long enough, but Drake's More Life is finally here.
After a short teaser last week which unveiled an 18 March release date, the rapper's latest project is finally available to listen to - dropped as a Spotify playlist after premiering on OVO Sound Radio on Apple Music.
However, More Life shouldn't be considered as a straight album from the artist, or even a mixtape, acting more as a playlist of new music from Drake himself and other OVO Sound affiliates.
The tracklist includes the likes of Kanye West, Young Thug, 2 Chainz, Quavo, Travis Scott, and Giggs.
The project was originally meant to drop back in December, though a first single - entitled 'Fake Love' - saw release in January, alongside a music video featuring Tyra Banks.

However, though they appear on track 'Glow' together, it's still unclear as to whether Drake and Kanye West have settled their rather strange feud: which went from the pair sharing a stage last year to declare their mutual respect for each other, with an eye to a collab album on the horizon, to Kanye recently declaring Drake's tracks "overplayed" during his Saint Pablo tour.
Register for free to continue reading
Registration is a free and easy way to support our truly independent journalism
By registering, you will also enjoy limited access to Premium articles, exclusive newsletters, commenting, and virtual events with our leading journalists
Already have an account? sign in
Register for free to continue reading
Registration is a free and easy way to support our truly independent journalism
By registering, you will also enjoy limited access to Premium articles, exclusive newsletters, commenting, and virtual events with our leading journalists
Already have an account? sign in
Join our new commenting forum
Join thought-provoking conversations, follow other Independent readers and see their replies