Ed Sheeran shares video for 'Castle on the Hill'
Sheeran recently became the first artist in history to debut two singles at the No. 1 and 2 spots on the charts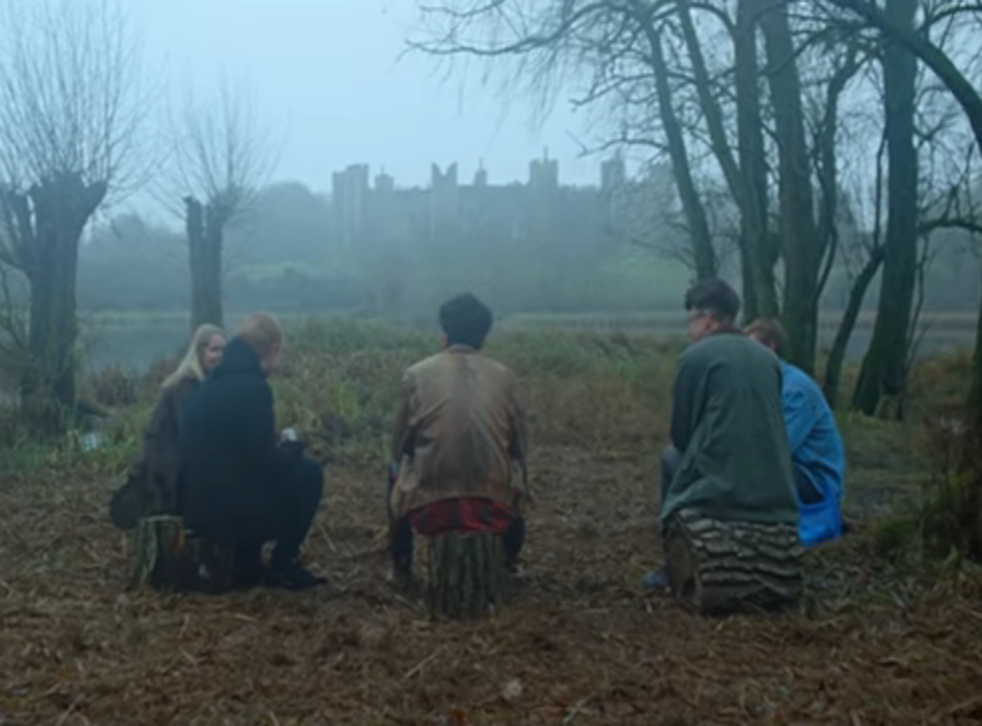 Ed Sheeran has released the video for his single 'Castle On The Hill'.
Filmed in Sheeran's native Framlingham, Suffolk, the film follows a group of friends who went to his school. It takes a look at his teenage years along with scenes of him returning home - a major theme in the lyrics.
At the time of writing the video had 207,000 views 20 minutes after it was released.
Watch the video below:
'Castle on the Hill' is one of two singles from Sheeran's upcoming album ÷ [Divide], which were released at the same time earlier in January.
​Sheeran became the first artist in history to debut two singles at the number one and two spots.
He also achieved his first US No. 1 on the Billboard Hot 100 with 'Shape Of You', and became the first ever artist ever to debut in Billboard's Top 10 with two songs simultaneously, with "Castle On The Hill" debuting at No. 6.
Ed Sheeran's third studio album ÷ will be released on 3 March through Asylum/Atlantic Records.
Register for free to continue reading
Registration is a free and easy way to support our truly independent journalism
By registering, you will also enjoy limited access to Premium articles, exclusive newsletters, commenting, and virtual events with our leading journalists
Already have an account? sign in
Register for free to continue reading
Registration is a free and easy way to support our truly independent journalism
By registering, you will also enjoy limited access to Premium articles, exclusive newsletters, commenting, and virtual events with our leading journalists
Already have an account? sign in
Join our new commenting forum
Join thought-provoking conversations, follow other Independent readers and see their replies