Ed Sheeran album Divide delivers massive early sales
British singer-songwriter sold more units on first day of Divide release than any album has in a full week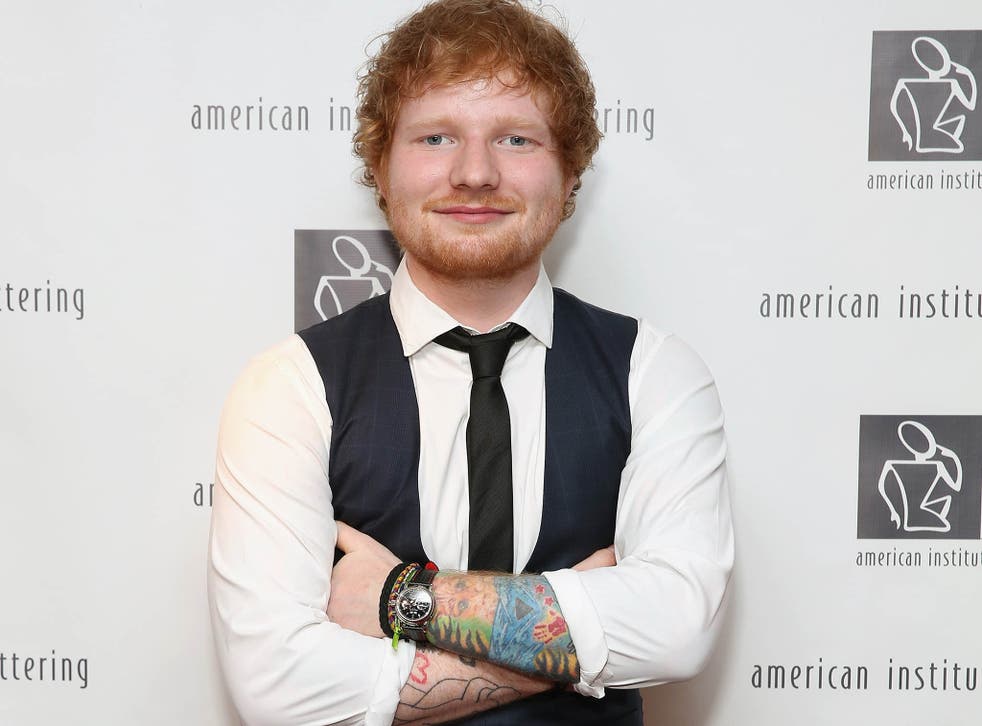 Ed Sheeran's third album Divide has shifted 432,000 copies in its first three days on sale.
The British artist is on track to take the record for one of the best-ever opening weeks.
The most popular format for the LP is physical, Billboard reports, with sales for CD and vinyl at 63 per cent, while digital accounts for 31 per cent of sales and streaming making up the remainder.
This figure means that Divide sold more copies on its first day (232,000) than any album has in a full week in 2016.
Based on its early sales performance the album is expected to surpass sales of 500,000 in its first week, which would be the biggest opening for an album since Adele made history with 25 in 2015 and shifted 800,307 units.
Adele's album was unavailable to streaming services on its release and Sheeran has already obliterated a number of streaming records, so the final question is just how close he can get to Adele's sales record.
Ed Sheeran buys his new album from HMV Oxford Street
"Adele is the one person who's sold more records than me in the past 10 years," he recently told GQ.
"She's the only person I need to sell more records than. That's a big f***ing feat because her last album sold 20 mllion. But if I don't set her as the benchmark then I'm selling myself short...
"I'm not in competition [creatively] because we all sit in our own lanes, but once the creative product is out there is a race to the finish line."
All 16 tracks from the deluxe edition of Divide are due to enter the top 40 when the new singles chart is announced on Friday.
He currently has four songs topping the midweek chart: 'Shape of You' (No. 1), 'Castle on the Hill' (2), 'Galway Girl' (3) and 'Perfect' (4).
Join our new commenting forum
Join thought-provoking conversations, follow other Independent readers and see their replies