The Independent's journalism is supported by our readers. When you purchase through links on our site, we may earn commission.
Ed Sheeran says he is a fan of Jeremy Corbyn: 'He cares about other people'
Singer-songwriter also spoke about why he doesn't discuss politics in his music
Roisin O'Connor
Music Correspondent
Monday 11 December 2017 09:57 Comments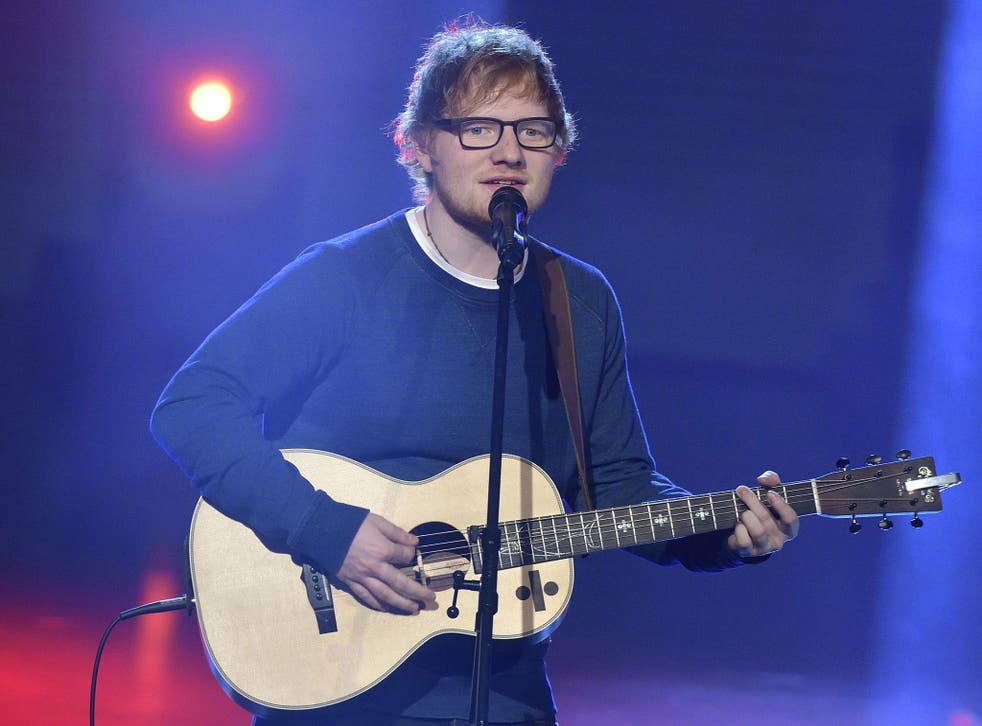 Ed Sheeran has said he is a fan of Labour leader Jeremy Corbyn, praising him as a politician who "cares about other people".
The 26-year-old singer songwriter spoke to the Sunday Times about politics and music, where he also said he avoids mixing the two in his own work because fans are not interested in what he has to say.
"I have political views but nobody buys my records going: 'I wonder what he thinks about politics?' Nobody," he said.
"People buy my records to put on while they make out. I'm not Mr Political. I vote the way I feel I should, but won't tell somebody else what to do."
Of Corbyn he said: "I love Corbyn. I love everything Corbyn is about. And I feel people thought that, because I didn't put myself behind him, I wasn't a Corbyn supporter," he said.
"If you knew me as a person, and listened to my music, you would be able to make a pretty educated guess that he would be the kind of person I really dig. He cares about other people. He cares about all classes, races and generations, and that's how I was brought up - we need more people that care about everyone."
Sheeran was recently revealed as the most-played artist on Spotify of 2017, with 47m monthly listeners.
There was shock among music industry figures following the 2018 Grammy nominations announcement, where the record-breaking artist was snubbed in three major categories: Best Album, Best Record, and Song of the Year.
Register for free to continue reading
Registration is a free and easy way to support our truly independent journalism
By registering, you will also enjoy limited access to Premium articles, exclusive newsletters, commenting, and virtual events with our leading journalists
Already have an account? sign in
Join our new commenting forum
Join thought-provoking conversations, follow other Independent readers and see their replies