Ed Sheeran kickstarts 2017 by announcing new music release date
Expect a new single on Friday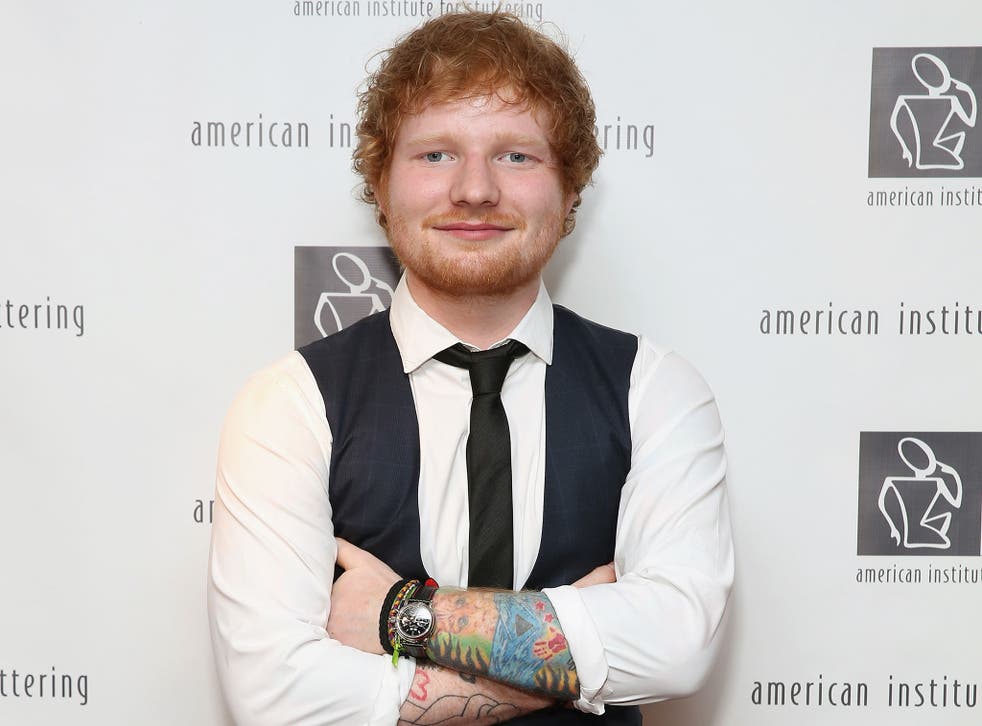 For fans of Ed Sheeran, 2017 has already outdone 2016 tenfold.
Just over 10 hours into the new year and the ginger haired troubadour posted a 10-second video to Twitter revealing new music will be released on Friday (in just five days).
In the video, Sheeran, wearing glasses and beige jumper, holds up a sign with the announcement before deciding to place it in his mouth. Watch below.
Meanwhile, the singer's entire social media presence has been turned the colour blue: speculators believe his upcoming third album will feature a blue cover as his previous two records - titled + and x - were coloured orange and green.
Guesses at the new title? Perhaps Sheehan will keep it mathematical, using a minus sign (-) or even an equals (=). Likely, we'll find out within the next few weeks.
Reasons why Ed Sheeran is not boring

Show all 15
Meanwhile, Sheehan is rumoured to be in talks for headlining Glastonbury Festival this year, alongside side the already confirmed Radiohead. The other act in contention to top the pyramid stage is the Foo Fighters.
Join our new commenting forum
Join thought-provoking conversations, follow other Independent readers and see their replies