Ed Sheeran posts cryptic message on Twitter, sending fans into overdrive
The singer announced he would release new music at 5am on 6 January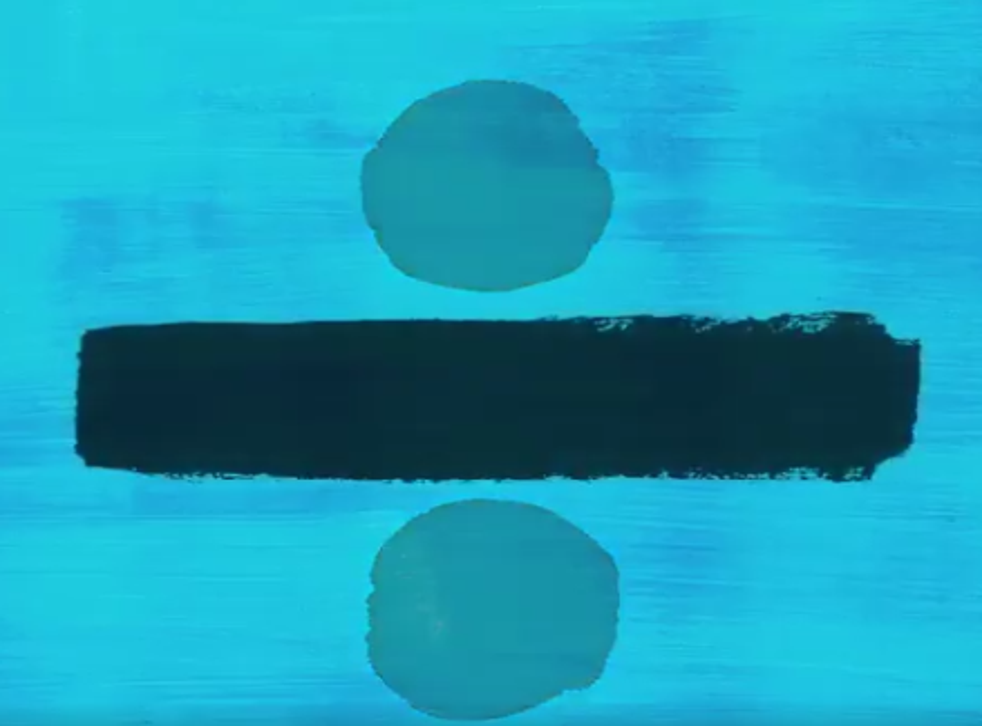 Ed Sheeran has posted another cryptic message that appears to hint at the title of his upcoming third album.
The singer-songwriter tweeted again on 2 January with a gif that alternated from a subtract sign to a divide symbol and then to a colon, along with the date 6 January, 5am GMT.
The Independent reported last week that his album would likely be titled - [Subtract/Minus] or÷ [Divide] following the mathematical theme of his two previous records 2011's + [plus] and 2014's x [multiply].
Sheeran promised fans that they can expect new music on Friday 6 January, revealing the news in a brief video via his Twitter page on New Year's Day.
He is rumoured to be making his 2017 comeback to live shows at the Grammy Awards in February, and is also expected to headline Glastonbury alongisde the already-confirmed Radiohead.
His return to social media has caused considerable excitement for fans, after his announcement in 2015 that he would be taking a year's hiatus from the spotlight.
Register for free to continue reading
Registration is a free and easy way to support our truly independent journalism
By registering, you will also enjoy limited access to Premium articles, exclusive newsletters, commenting, and virtual events with our leading journalists
Already have an account? sign in
Register for free to continue reading
Registration is a free and easy way to support our truly independent journalism
By registering, you will also enjoy limited access to Premium articles, exclusive newsletters, commenting, and virtual events with our leading journalists
Already have an account? sign in
Join our new commenting forum
Join thought-provoking conversations, follow other Independent readers and see their replies