Ed Sheeran hit with plagiarism lawsuit over song he co-wrote for Tim McGraw and Faith Hill
Sydney songwriters claim 'The Rest of Our Life' is an 'almost note for note copy' of country star Jasmine Rae's hit 'When I Found You'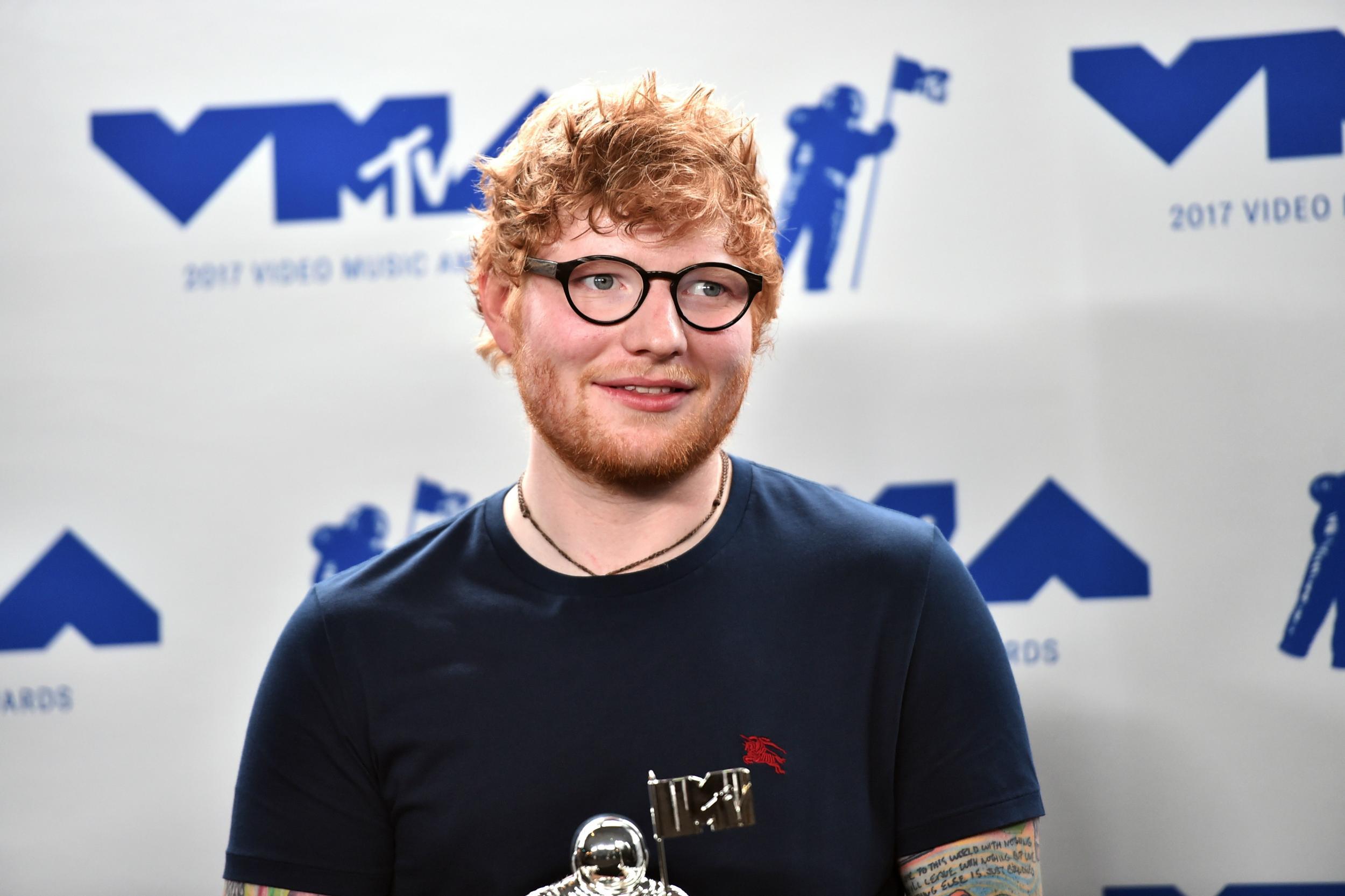 Ed Sheeran has been named in a plagiarism lawsuit by the writers of a hit song recorded by Australian country music star Jasmine Rae.
The song "The Rest of Our Life", which Sheeran co-wrote for US country artists Tim McGraw and Faith Hill, is accused of being an "almost note for note copy" of the song "When I Found You", written by Sydney songwriters Sean Carey and Beau Golden.
Carey and Golden filed a lawsuit in New York last week accusing Sheeran and his co-writers of "wilful copyright infringement", according to the Hollywood Reporter, and say the "copying... is obvious to the ordinary observer".
They are being represented by Richard Busch, who won the major case which saw Marvin Gaye's family win $5.3m against Robin Thicke and Pharrell Williams, over similarities between their song "Blurred Lines" and Gaye's song "Got to Give It Up". Busch also led the $20m suit against Sheeran's song "Photograph", which was settled out of court.
"The Rest Of Our Life" was an international hit for McGraw and Hill in 2017. Sheeran's co-writers Johnny McDaid, Steve Mac and Amy Wadge are also named in the suit, along with several publishers, which is seeking $5m in damages along with an injunction for the song to be permanently blocked.
The complaint says that during a studio writing session, Rae, who is named as a co-writer on "When I Found You" but is not named amongst the plaintiffs, mentioned a fan had tweeted at her about the similarities between the two songs. It goes on to note that Sheeran was "touring extensively in Australia" when Rae's song was enjoying success on Australian radio stations.
The reason for Rae's absence from the suit is, according to Carey and Golden, because her boyfriend – a marketing manager for Sony Music who was involved in promoting Sheeran's "The Rest of Our Life" in Australia – was aware of similarities between the songs for more than two months before its release.
McGraw, Hill and Sheeran are yet to comment on the suit. Along with lawsuits over "The Rest of Our Life" and "Photograph", Sheeran has been criticised in the past for apparent similarities between his song "Shape of You" and Sia's hit "Cheap Thrills", as well as Tracy Chapman's 1988 track "Mountain O' Things".
In March 2017, he quietly added credits for the writers of TLC's 1999 hit "No Scrubs" to "Shape of You", which broke several records in sales and streaming.
Join our commenting forum
Join thought-provoking conversations, follow other Independent readers and see their replies