Elton John claims he saw the Queen playfully slap her nephew around the face: 'Don't argue with me, I am the Queen!'
Singer details the exchange he saw at a party in new autobiography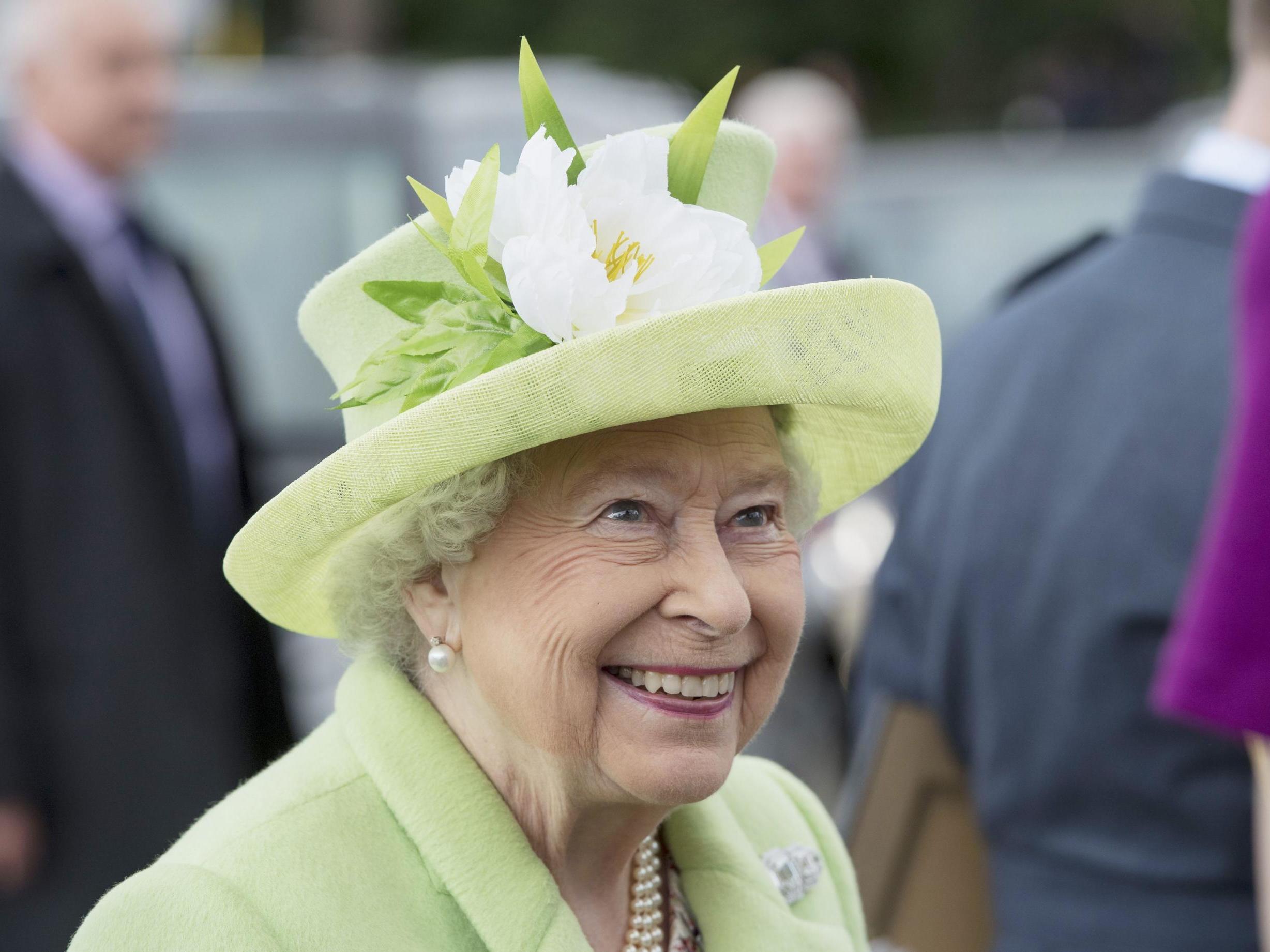 Elton John has revealed he saw the Queen playfully slap her nephew Viscount Linley during a party.
The singer claims the monarch told Princess Margaret's son: "Don't argue with me, I am the Queen!"
In an excerpt from his new autobiography, Me, published on the Mail Online, John wrote: "I know the Queen's public image isn't exactly one of wild frivolity, but… in private, she could be hilarious.
"I saw her approach Viscount Linley and ask him to look in on his sister, who'd been taken ill and had retired to her room.
"When he repeatedly tried to fob her off, the Queen lightly slapped him across the face, saying, 'Don't' – SLAP – 'argue' – SLAP – 'with' – SLAP – 'me' – SLAP – 'I' – SLAP – 'am' – SLAP – 'THE QUEEN!'"
He added: "That seemed to do the trick. As he left, she saw me staring at her, gave me a wink and walked off."
The 30 best romantic comedy movies, ranked
Show all 30
In the book, John also claims he witnessed Richard Gere and Sylvester Stallone fighting over Princess Diana at a dinner party.
"The most peculiar scene developed," he wrote. "Straight away, Richard Gere and Diana seemed very taken with each other."
Elton went onto explain that Princess Diana was separated from Charles at the time, and that her "newly blossoming friendship" with Gere "was not going down well with Sylvester Stallone at all".
He claimed his husband David Furnish later discovered Stallone and Gere "in the corridor, squaring up to each other, apparently about to settle their differences over Diana by having a fist-fight".
John wrote: "After dinner, Diana and Richard Gere resumed their position together in front of the fire, and Sylvester stormed off home.
"'I never would have come,' he snapped, as David and I showed him to the door, 'if I'd known Prince f***in' Charming was gonna be here.' Then he added: 'If I'd wanted her, I would've taken her!'
Me: Elton John Official Autobiography is published by Macmillan on 15 October.
Join our commenting forum
Join thought-provoking conversations, follow other Independent readers and see their replies