EMI puts Abbey Road studios up for sale: FT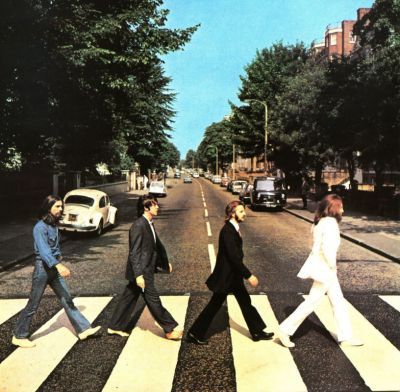 British music group EMI has put the Beatles' historic Abbey Road studios up for sale, as it struggles to reduce debt, the Financial Times reported on Tuesday.
A sale of the north London studios, used by a long line of artists since the Fab Four made them famous, could raise tens of millions of pounds, said the business daily.
EMI has declined to comment, but the FT quoted people familiar with the situation as saying the music group is courting bidders as it looks to reduce a debt burden stemming from its 2007 buyout by private equity firm Terra Firma.
It is unclear whether EMI would sell the Abbey Road brand as well as the studios, but one media lawyer told the paper: "The brand is worth more than the building... anybody who wants the studios will want the brand."
EMI bought the property in the St. John's Wood area for 100,000 pounds in 1929. The Beatles used it for most of their recording in the 1960s, including the 1969 album "Abbey Road", which featured them walking over a pedestrian crossing outside the studios before they split up.
Other artists who have used the studios include Pink Floyd, who recorded "Dark Side of the Moon" there, as well as Radiohead, the Manic Street Preachers, Travis and Blur.
EMI is seeking to bolster its finances as Terra Firma tries to avoid breaching agreements on 3.3 billion pounds (5.2 billion dollars, 3.8 billion euros) of loans, the FT added.
Join our commenting forum
Join thought-provoking conversations, follow other Independent readers and see their replies