Eminem new album Revival released: how to listen, what fans and critics are saying
It has received a mixed reaction on Twitter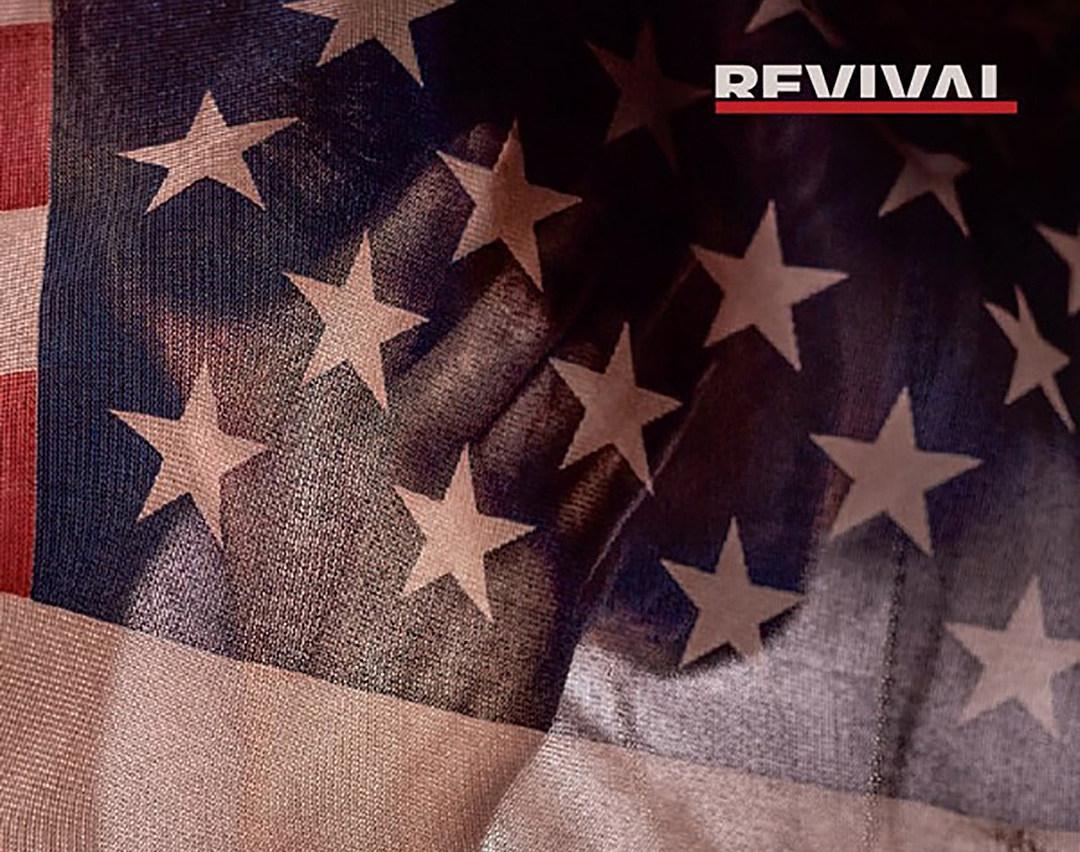 After a long four years, Eminem has released his long-awaited Trump-criticising, Kim Jung-un baiting new album, Revival. The 19-track record was proceeded by the two singles, "Untouchable" and "Walk on Water" with Beyoncé.
Other guest appearances include Ed Sheeran, P!nk, Alicia Keys, Skylar Grey, Kehlani, and Phresher. The album has been made available on the majority of streaming services, including Spotify, which you can stream here.
Due to the majority of critics not having the album before release, there are few reviews available online. Unfortunately, the reactions currently available have been almost unanimously negative, the 405 headlining their review: "Eminem has made the worst album of his career with Revival. It's a well-intended, tragically haphazard mess."
Eminem: The fall and rise of a superstar
Show all 17
The Detroit Free-Press has been slightly more positive, arguing the album features an artist struggling to "remain relevant in an art form he commanded since the turn of the millennium."
Over on Twitter, fans have had mixed reactions, many being negative about the number of commercial tracks, while some people were much more positive.
Eminem made headlines before the album's release with a freestyle directed at Donald Trump, the rapper previously saying he was upset the President hasn't yet reacted to the track.
Join our commenting forum
Join thought-provoking conversations, follow other Independent readers and see their replies