End of the world playlist: 15 songs to soundtrack doomsday
Including The Doors, Pixies, and David Bowie
Jack Shepherd
Friday 20 January 2017 16:56 Comments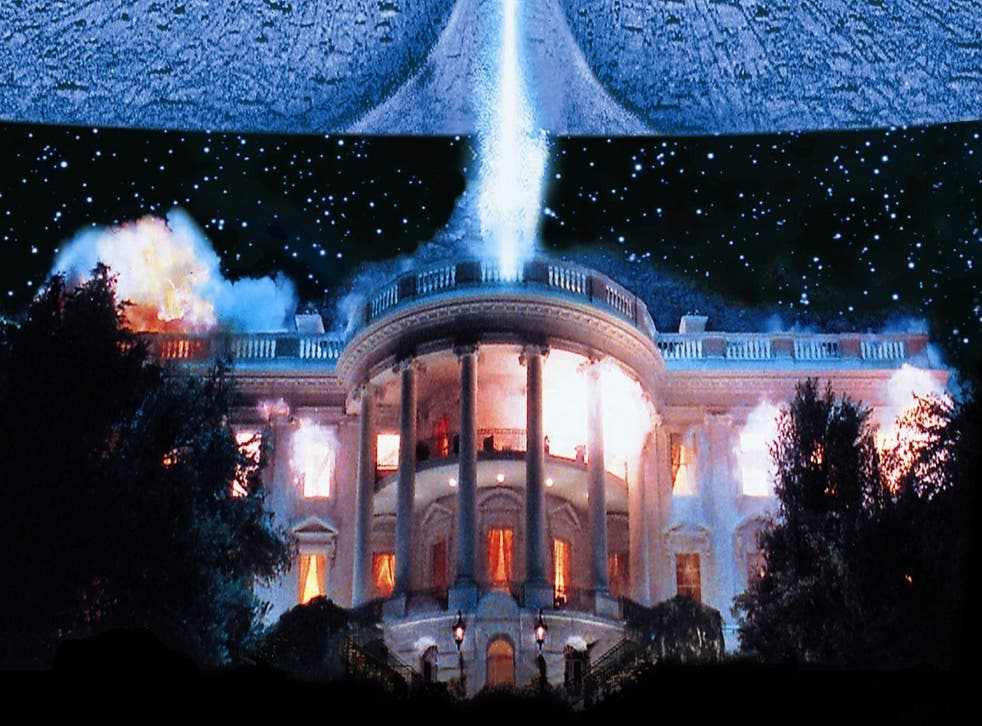 With Donald Trump now President, many voices from around the world are asking: "Is this the end of the world?"
According to Google, the search term "end of the world" became significantly more popular following the US election result, along with "how to emigrate to Canada".
If this is, indeed, doomsday, we've decided to recommend a few songs to soundtrack the world's demise.
Kicking things off is a duo of classics, including Skeeter Davis's "The End of the World" and The Ink Spots rendition of "I Don't Want to Set the World on Fire".
Moving things on is Nirvana's cover of David Bowie's "Man Who Sold the World" followed by Pixie's "Where is My Mind" and Nine Inch Nails' eerie stripped down version of "The Day the World Went Away".
Of course, there's also numerous hip-hop-inspired songs about the world ending, including "Doomsday" by the adequately named MF Doom and "Judgement Day" by Method Man.
Donald Trump's most controversial quotes

Show all 14
Finally, we take things back with The Doors, The Beatles, and The Rolling Stones. While "The End" was an obvious conclusion, the melancholy look backwards of "Yesterday" also seemed particularly fitting, as did The Stones "Paint it Black" (although, many of Jagger's songs could have been included on this list).
Last, but by no means least, is Bowie's phenomenal "I Can't Give Everything Away", the last song from his incredible final album Blackstar. The world misses you Bowie. Listen to the entire playlist below via Spotify.
Meanwhile, for all the latest on Trump's victory - which by no means actually signals the end of the world - stick with The Independent's in-depth coverage, here.
Register for free to continue reading
Registration is a free and easy way to support our truly independent journalism
By registering, you will also enjoy limited access to Premium articles, exclusive newsletters, commenting, and virtual events with our leading journalists
Already have an account? sign in
Join our new commenting forum
Join thought-provoking conversations, follow other Independent readers and see their replies