Fabric review board actually considered lowering BPMs to get the kids off drugs
Apparently 'BPM' and 'drug use' is a simple straight line graph
Christopher Hooton
Wednesday 07 September 2016 09:25 Comments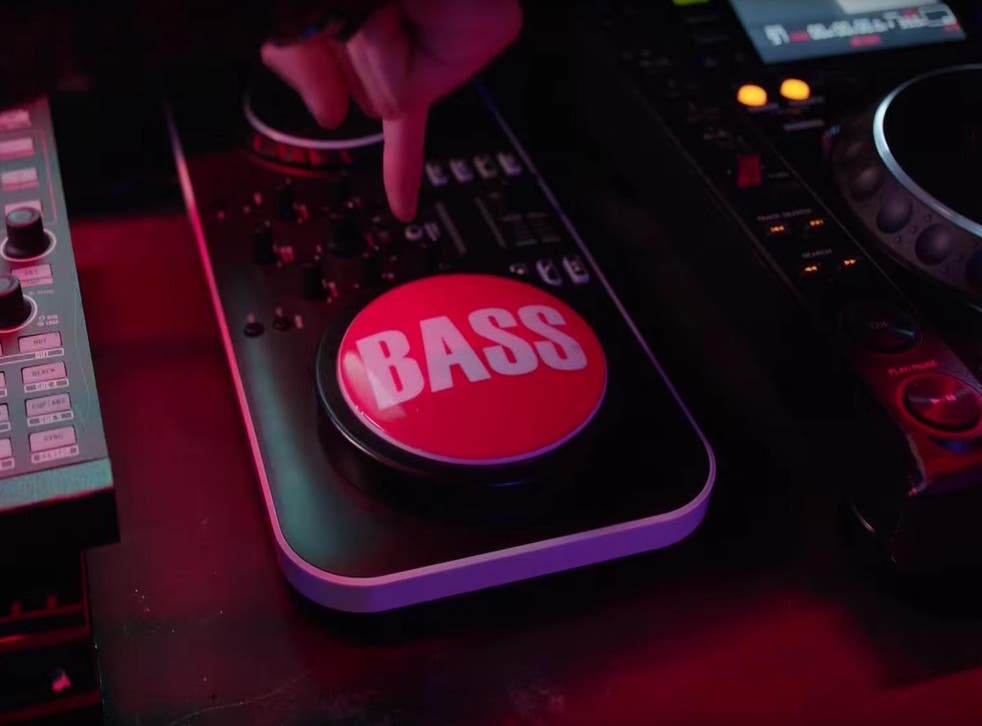 Islington Council moved to close London nightclub Fabric last night, single-handedly eradicating drugs from the Earth and ensuring no-one will ever even consider touching them again.
Clubbers and industry figures were left stunned by the decision this morning, but it should come as no surprise if you've been following the review's quality of scrutiny.
During it, the committee chair apparently at what point asked if clubs would be safer if faster BPMs (beats per minute) were banned.
The licensing authority however said that this would not be possible because its not enforceable, presumably because standing by a DJ booth with a metronome isn't an enviable profession.
It's hard to find humour in the suggestion given this morning's news, but last night Twitter had a field day with it:
A campaign has already started to appeal the closure, led by the Night Time Industries Association.
Fabric said in a statement: "Fabric is extremely disappointed with Islington Council's decision to revoke our license. This is an especially sad day for those who have supported us, particularly the 250 staff who will now lose their jobs. Closing fabric is not the answer to the drug-related problems clubs like ours are working to prevent, and sets a troubling precedent for the future of London's night time economy."

Register for free to continue reading
Registration is a free and easy way to support our truly independent journalism
By registering, you will also enjoy limited access to Premium articles, exclusive newsletters, commenting, and virtual events with our leading journalists
Already have an account? sign in
Join our new commenting forum
Join thought-provoking conversations, follow other Independent readers and see their replies