New music to listen to this week: Fairhazel
Now Hear This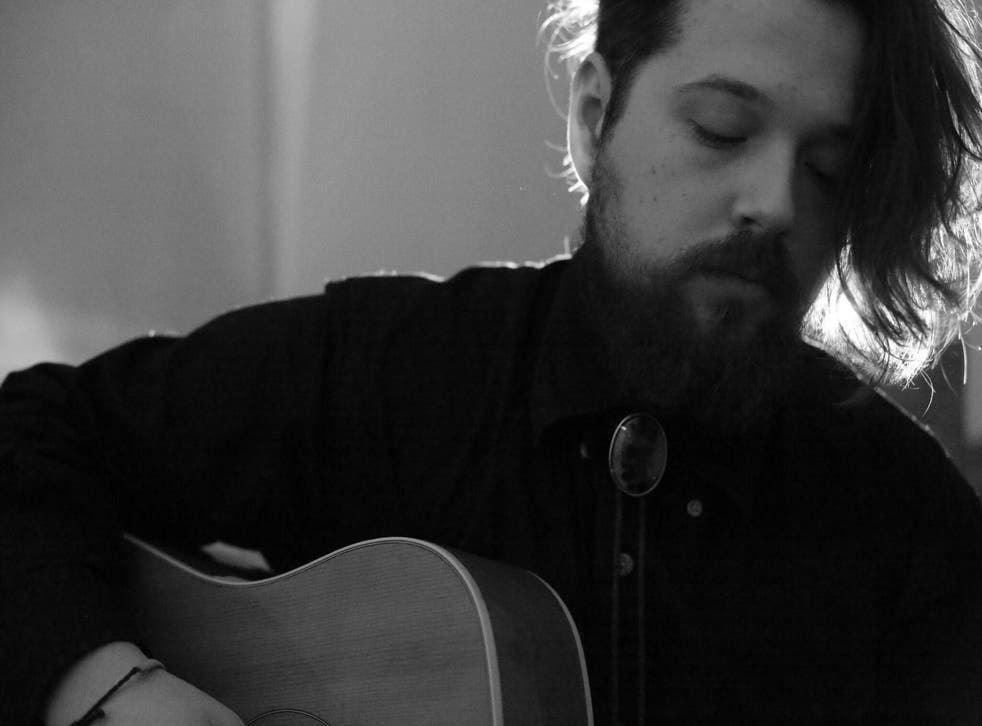 Fairhazel is the moniker of London-based artist Hugh Mcdonald, who released his debut track "7x7" via the Communion Singles Club.
Growing up between Cape Town, London and Paris, he draws on the different cultures which surrounded him in his youth to create his genre-spanning music, with tender, whispering vocals that recall the likes of Villagers, Ben Howard and Sufjan Stevens; and themes of relationships, the search for love, and new journeys.
We're premiering his beautiful illustrated video for "7x7" - check it out below:
Q&A with Fairhazel
What are you listening to at the moment?
I'm obsessed with Andy Shauf and Shintaro Sakamoto at the moment. Andy Shauf is a Canadian musician who is just a genius - he plays most of the instruments on his albums, and the arrangements are unlike any other singer/songwriter on the scene and his lyrics are out of this world.
Shintaro Sakamoto is a Japanese mastermind, he somehow blends every genre into one beautiful creation, and although I don't understand what he is singing about, the music speaks its own language.
What are your plans for 2018?
I'm always writing, a couple of songs a week, so I never worry about that but I would love to spend 2018 getting those songs heard and opening for other wonderful bands wherever and whenever they'll have me. I just to make sure the ball keeps rolling and that I have something to work towards all the time.
What was the first gig you ever played and what's been the best one so far?
The first time I ever played was when I was 5 and played a rendition of Yellow Submarine for my school, I don't know if that counts though. Apart from when I was a teen with my old pop-punk band, I spent the summer of 2014 playing open mics all over London every single night, trying to get a feel of who I was on stage.
The best gig I ever played was the Sofar session I did in Valencia, Spain. There was something special about the feel of the room and the way people were listening, and afterwards all these strangers stormed me wanting autographs and photos, and it felt like a taste of what I'd been working for.
Register for free to continue reading
Registration is a free and easy way to support our truly independent journalism
By registering, you will also enjoy limited access to Premium articles, exclusive newsletters, commenting, and virtual events with our leading journalists
Already have an account? sign in
Register for free to continue reading
Registration is a free and easy way to support our truly independent journalism
By registering, you will also enjoy limited access to Premium articles, exclusive newsletters, commenting, and virtual events with our leading journalists
Already have an account? sign in
Join our new commenting forum
Join thought-provoking conversations, follow other Independent readers and see their replies