Family to auction rare Beatles 'Holy Grail' record found in Liverpool loft after 50 years
The valuable 10-inch pressing is described as "the record that sparked The Beatles' success'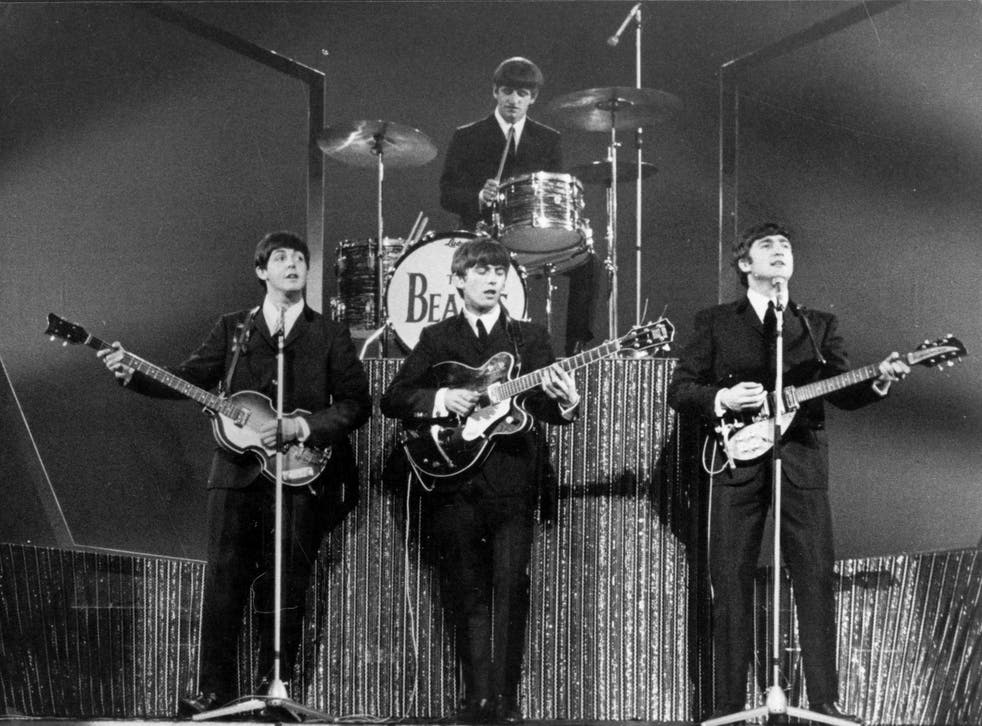 Word of advice: spend the weekend clearing out your loft. One family did just that and found something that will change their lives forever - an extremely rare and undoubtedly very valuable Beatles record.
The 1962 ten-inch pressing of songs "Till There Was You" and "Hello Little Girl" is adorned with the handwriting of their manager Brian Epstein who branded it a work of 'Paul McCartney & The Beatles' despite the latter track being considered the first song ever written by John Lennon.
The record was the first disc to be pressed before the Fab Four rose to prominence in 1962.
The person who unearthed the record is Les Maguire, former keyboardist of fellow Liverpool favourites Gerry and the Pacemakers. He referred to the discovery as the record "that sparked The Beatles' success."
Describing it as a "one-off," Maguire, 74, revealed that the item was given to him by Epstein in 1963 after its producer George Martin had returned it.
The record is expected to sell for over £10,000, however, Ian Shirley - editor of Record Collector Rare Record Price Guide - stated the item will "fascinate Beatles collectors worldwide," so there's no knowing how much it will fetch.
"It's no good to me so I've given it to my granddaughter, who is hoping to buy a house after passing her accountancy exams. I hope it goes for a good price."
The auction will take place at Warrington's Omega Auctions on 22 March; it'll be broadcast live to account for worldwide bidding.
Register for free to continue reading
Registration is a free and easy way to support our truly independent journalism
By registering, you will also enjoy limited access to Premium articles, exclusive newsletters, commenting, and virtual events with our leading journalists
Already have an account? sign in
Register for free to continue reading
Registration is a free and easy way to support our truly independent journalism
By registering, you will also enjoy limited access to Premium articles, exclusive newsletters, commenting, and virtual events with our leading journalists
Already have an account? sign in
Join our new commenting forum
Join thought-provoking conversations, follow other Independent readers and see their replies