Fans call number on Lana Del Rey's Honeymoon cover: Lana Del Rey actually answers
FYI: The number's 1-800-268-7886
Jack Shepherd
Thursday 24 September 2015 13:13 Comments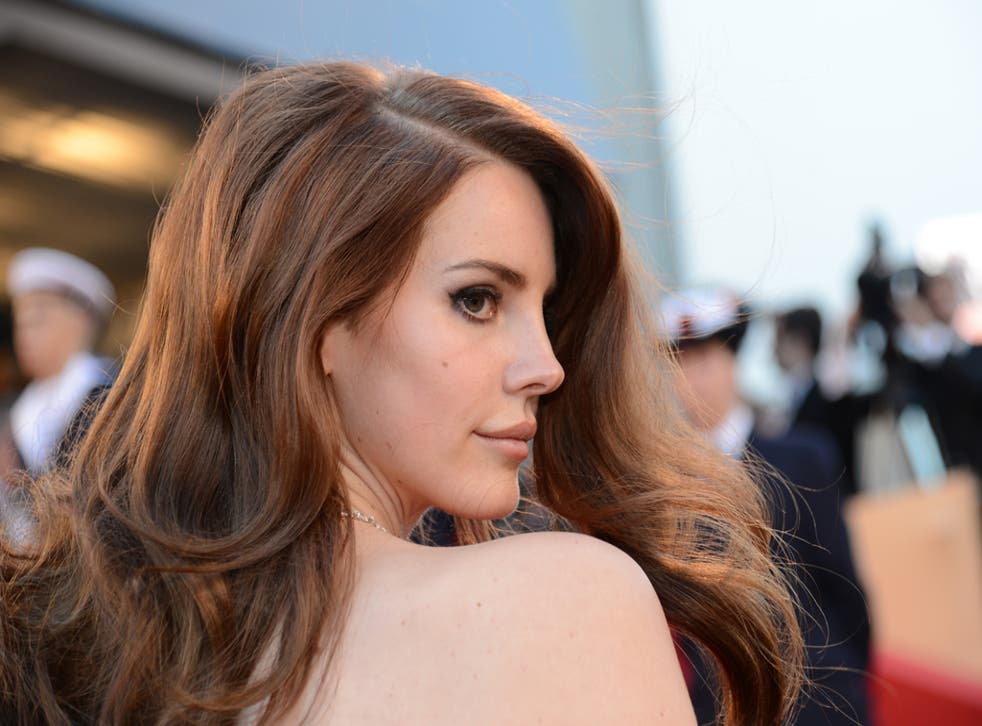 If you've ever called up one of those numbers you see in a movie or on an album sleeve, the likelihood is you will be put through to an automated line or the number won't exist. The chances of you speaking to anyone actually interesting are very, very slim.
Lana Del Rey's doing things a little different. On her latest release, Honeymoon, she included a phone number on the cover: 1-800-268-7886.
Surprisingly, if you call the number, it goes straight to Lana as these fans found out.
Fans were alerted to the idea she may be answering calls after the singer posted a picture to her Instagram account with the caption "Call me. I'm home alone."
Lana released her second album Honeymoon earlier this month, with Independent reviewer Andy Gill giving it a 4/5 review, saying "Honeymoon is a very Hollywood album, oozing Californian entropy".
She also features on The Weeknd's latest album Beauty behind the Madness.
Register for free to continue reading
Registration is a free and easy way to support our truly independent journalism
By registering, you will also enjoy limited access to Premium articles, exclusive newsletters, commenting, and virtual events with our leading journalists
Already have an account? sign in
Join our new commenting forum
Join thought-provoking conversations, follow other Independent readers and see their replies