Fifth Harmony announced Camila Cabello's departure with an ice-cold statement
Rumours flew about Cabello splitting from the group since she branched out to do some solo work this year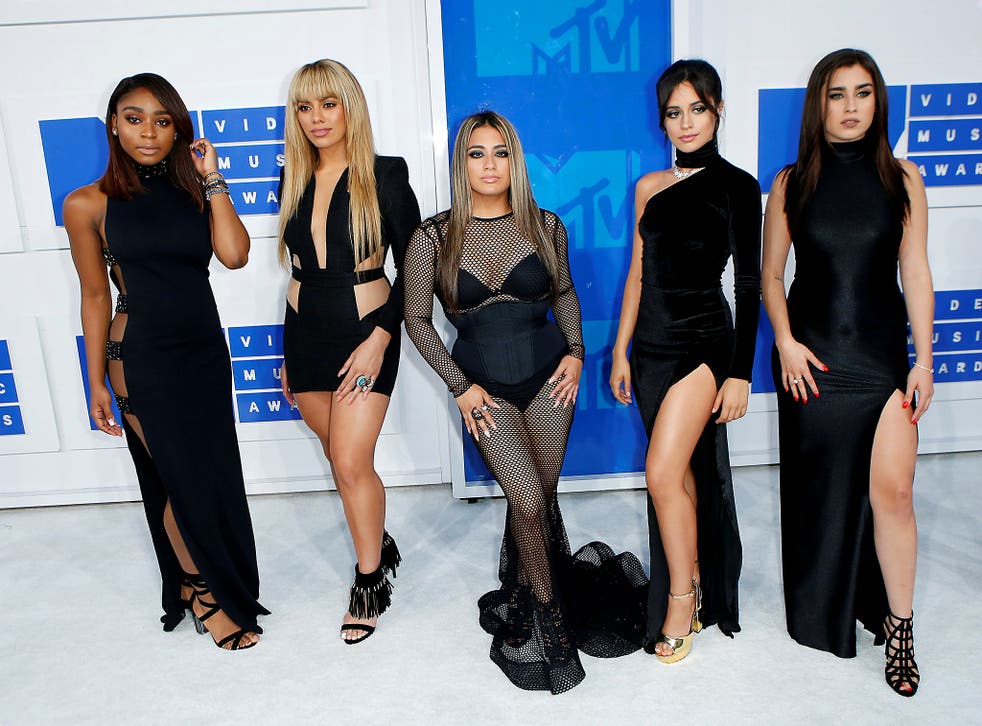 For anyone paying attention this year to Fifth Harmony, the extremely popular group made up of five women from Season 2 of Fox's The X Factor, it was obvious things were going downhill.
Not with their music — actually, the band had a massive hit this summer with the VMA-winning 'Work From Home', the flirtatious dance-pop track featuring Ty Dolla $ign.
But there were signs of trouble in the group, particularly with Camila Cabello. The 19-year-old singer walked offstage in the middle of a concert this fall, and later explained it was because of "anxiety".
Rumours flew about Cabello (a Taylor Swift squad member) splitting from the group ever since she branched out to do some songs solo this year, as well as a hit duet with Shawn Mendes last fall. So it was not too big of a surprise late Sunday night when the band posted a statement to its Facebook page that confirmed Cabello had left the group.
The unexpected part? This ice-cold statement that accompanied it:
"After 4 and a half years of being together, we have been informed via her representatives that Camila has decided to leave Fifth Harmony. We wish her well."
Well, you don't normally see celebrities this candid. Clearly something went awry — to not only apparently let the band know you left via your "representatives," but for the band to tell the world that it's how you told them.
The statement continued, aimed at the group's fiercely loyal fan base: "You Harmonizers have been there with us since the beginning, you've supported us, you've rejoiced and cried with us, you've grown with us, and with your love and support, we will continue on. That being said, we are excited to announce that we will be moving forward with the four of us — Ally Brooke, Normani Kordei, Dinah Jane and Lauren Jauregui for our fans. We are four strong, committed women who will continue with Fifth Harmony as well as our solo endeavors."
The gossip cycle has been on high alert for news of Cabello, who appeared noticeably not as close with her bandmates.
This summer, Kordei had to delete her Twitter account after she received racially charged messages when she was asked to describe each band member in a Facebook Live chat and called Cabello "very quirky" and "cute". Those not glowing enough terms for some fans.
Copyright: Washington Post
Join our new commenting forum
Join thought-provoking conversations, follow other Independent readers and see their replies