Fleetwood Mac and Lindsey Buckingham settle lawsuit following dismissal from band
Buckingham was dropped from the group  earlier this year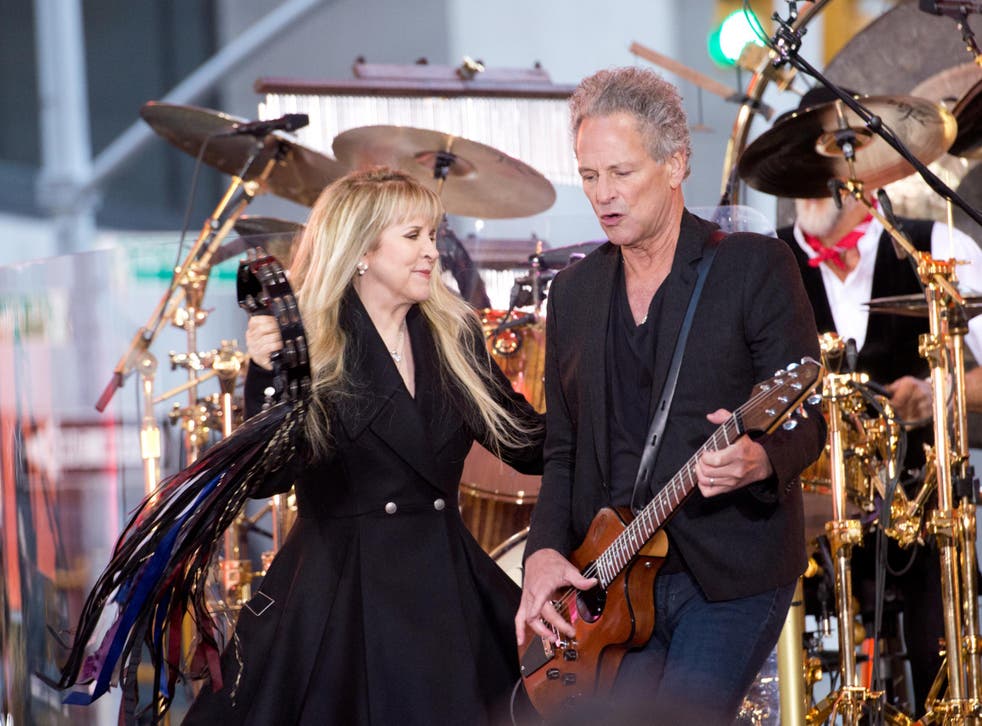 Lindsey Buckingham and Fleetwood Mac have apparently settled their lawsuit after the guitarist attempted to sue the band.
The 69-year-old previously accused them of breach of contract, after they cut him out of their North America tour.
Buckingham was dropped earlier this year and replaced by Mike Campbell from Tom Petty and the Heartbreakers, and Neil Finn of Crowded House.
In legal documents filed in Los Angeles, the guitarist said he was informed by his manager in January that the band would proceed with its upcoming tour without him. He claimed plans were in place the Rumours-era lineup to perform 60 shows across North America when he was let go without warning.
However, appearing on CBS This Morning, Buckingham said a settlement had been achieved. "We've all signed off on something," he said "I'm happy enough with it. I'm not out there trying to twist the knife at all. I'm trying to look at this with some level of compassion, some level of wisdom."
The 40 best albums to listen to before you die

Show all 40
He went on to discuss how he recently spoke with bandmate Christine McVie – the two released their Buckingham/McVie album in 2017.
"I have had, only in the last couple of weeks, I have gotten an email, which I expected to get, from Christine McVie," Buckingham said. "She wrote me an email and basically said, 'Dearest Lindsey, just know that I had nothing to do with any of this. Know that I miss you so much.' She said, 'I believe deep in Stevie's heart that she would like you to come home.'"
Buckingham joined the group in 1975 before leaving in 1987. He rejoined in 1997 and performed with them until January. Fleetwood Mac were founded in London in 1967 and have sold more than 100 million records worldwide, making them one of the most successful groups ever. Their best known songs include "Dreams", "Go Your Own Way" and "Everywhere".
Join our new commenting forum
Join thought-provoking conversations, follow other Independent readers and see their replies