Foals share Record Store Day single 'Rain'
The track will be accompanied by a cover of Mark Ronson and Tame Impala's 'Daffodils'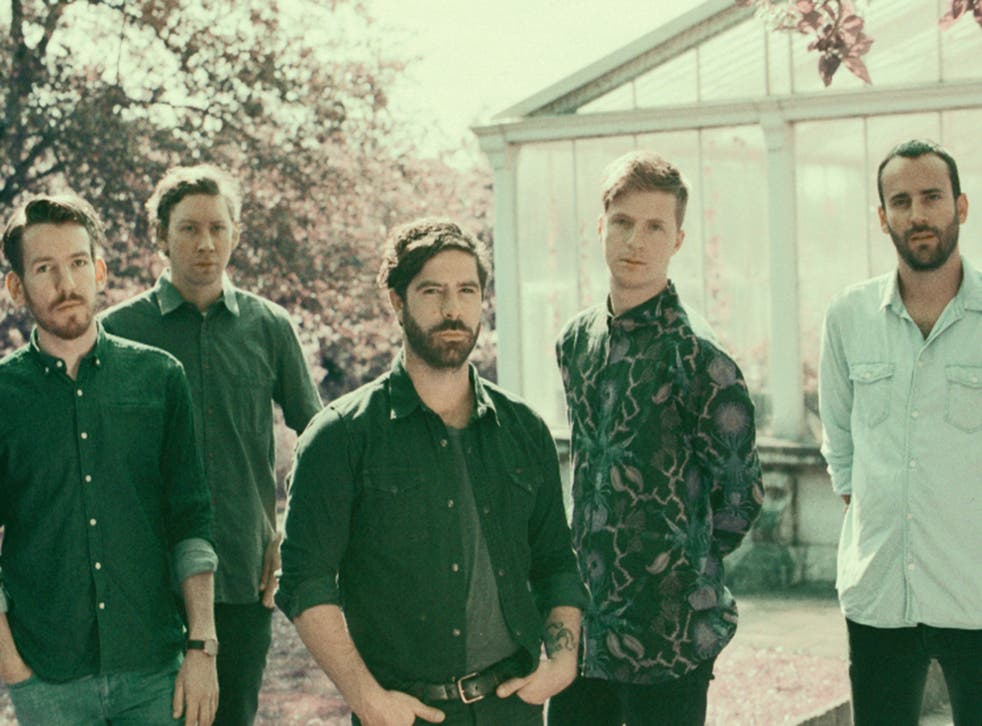 To celebrate Record Store Day, Foals are releasing a 7" single featuring the previously unheard track "Rain" which was presumably recorded at the same time as their fourth album What Went Down.
Accompanying the track will be a cover of Mark Ronson and Tame Impala's "Daffodils", also previously unreleased.
Fortunately for those without a record player or the means to purchase the single in the UK, the band has uploaded "Rain" to Soundcloud for your listening pleasure. Also released is the rather abstract single leave for the double A-side.
Other big releases come from Fleetwood Mac, who are releasing an 'alternate' version of Tusk, Bob Dylan, who is putting out four tracks from his upcoming album Fallen Angels, and a restored version of Jimi Hendrix's Smash Hits. Find out more about the releases, here.
Join our new commenting forum
Join thought-provoking conversations, follow other Independent readers and see their replies