Form 696: Police scrap 'racist' risk assessment for MCs and DJs
Critics accuse the order of unfairly targeting grime, garage and bashment genres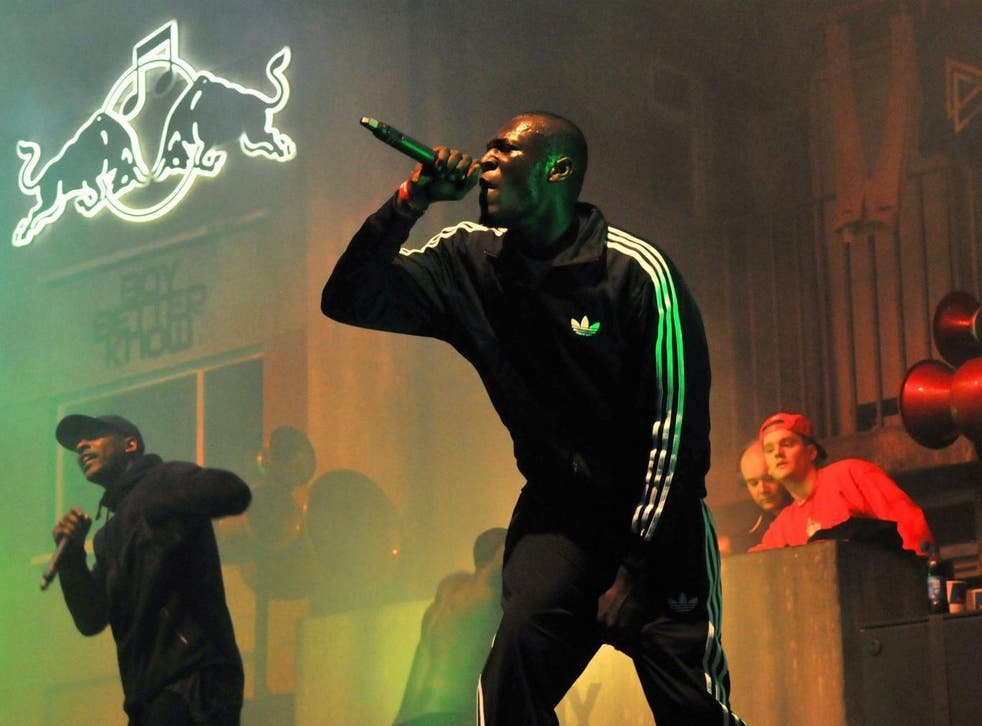 The controversial 696 live music order form, which has been accused of unfairly targeting specific genres on a racial basis, is to be scrapped, police said.
Following a full review and consultation on the form – which does not include live music events, but rather those using a backing track – the Met Police said they had taken the decision to remove it.
It was originally introduced in 2005 as a risk assessment for live music to prevent violence, and police said a number of serious incidents had been prevented over the past decade via the exchange of intelligence between the Met, promoters and venue managers.
But critics have long accused the order of unfairly targeting grime, garage and bashment genre. Earlier this year, culture minister Matt Hancock warned it was "potentially stifling young artists".
Launched by Mayor of London Sadiq Khan, the review included a consultation between local council licensing managers, venue owners, the Musicians' Union, London Promoters Forum and led by the capital's Night Czar Amy Lame.
Mr Khan welcomed the decision, saying it would help London's "night-time economy thrive" and ensures the capital is "a welcoming place for artists and DJs of all music genres and that Londoners are able to enjoy live music safely".
He added: "I called for a review of Form 696 earlier this year because of concerns raised by promoters and artists in the capital that this process was unfairly affecting specific communities and music genres."
Met Police superintendent Roy Smith said London had seen a "reduction in serious incidents at promoted music events, particularly those involving firearms" in recent years.
He added: "We have taken the decision to remove the Form 696 and instead develop a new voluntary partnership approach for venues and promoters across London.
Enjoy unlimited access to 70 million ad-free songs and podcasts with Amazon Music Sign up now for a 30-day free trial
Sign up
"This will provide an excellent opportunity to share information at a local level and work to identify any enhanced risk to ensure the safety of the public."
The Met had previously denied the form was used for targeting certain genres of music, saying it is largely voluntary and designed to help promoters and the police work together to put in place additional measures "to mitigate any risks" if required.
Reacting to the announcement, Ms Lame said: "I welcome this fantastic decision by the Met to abolish Form 696. Over the past couple of months, the Met have worked tirelessly with me and my team at City Hall and with partners from across the London Music Board.
"I'm delighted that they've listened to the concerns of the industry, and of Londoners, to come to this solution – an important step to creating a safe, 24-hour city that truly works for everyone."
Chief executive of UK Music Michael Dugher tweeted: "Fantastic news. Thank you to great music supporters SadiqKhan and amylame for listening, getting it and being prepared to do something about."
The form was amended in 2009, when two questions which asked for the ethnic make-up of attendees and the genre of music being performed were removed following accusations of racial profiling.
PA
Join our new commenting forum
Join thought-provoking conversations, follow other Independent readers and see their replies