French rappers Booba and Kaaris arrested after brawl at Paris airport
Rappers fell out in 2013 over Booba's feud with another French hip hop artist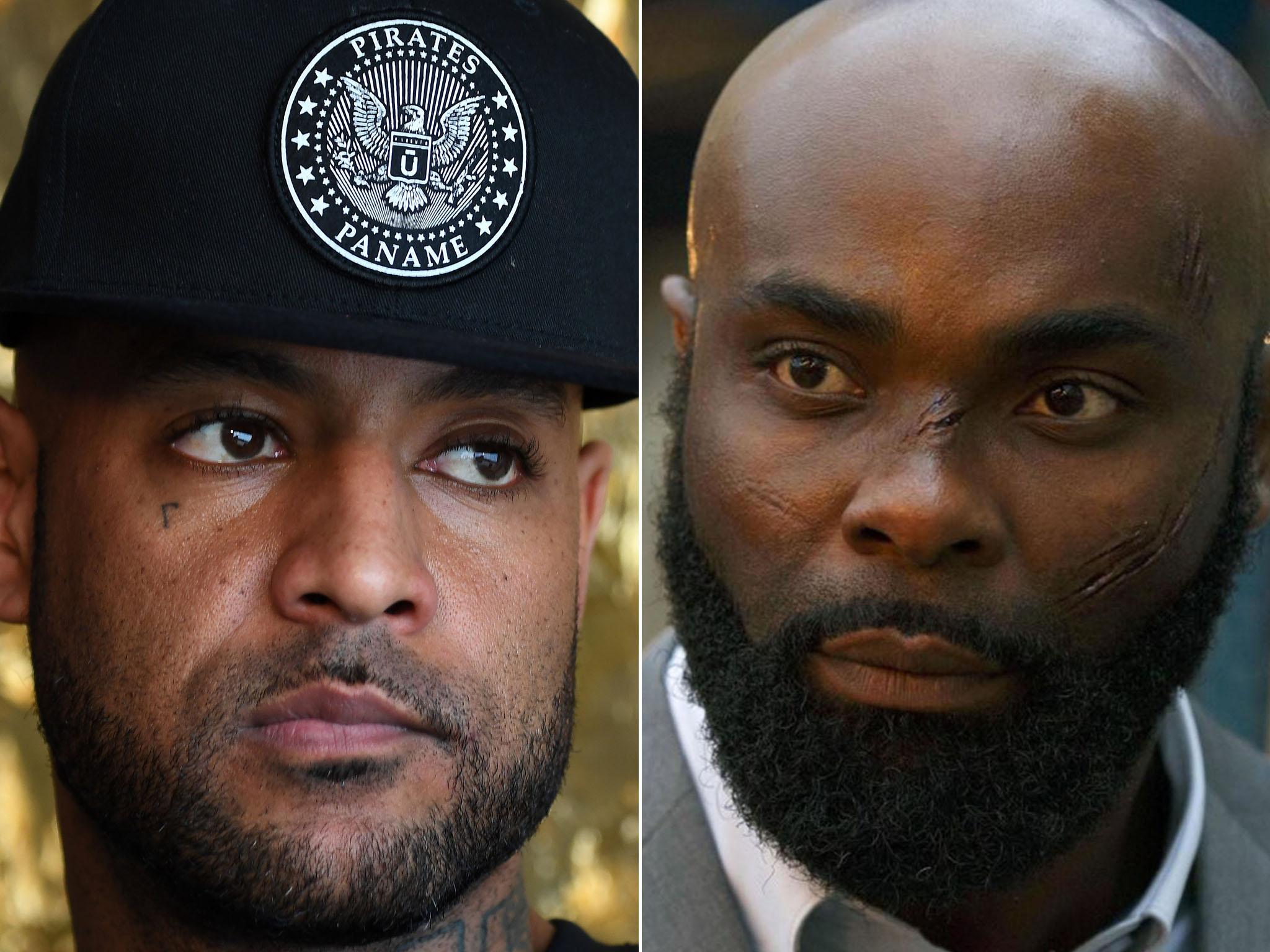 French rap stars Booba and Kaaris were at the centre of a brawl at a Paris airport that caused flight delays of up to 30 minutes.
Members of the rappers' respective entourages were also caught up in the fight, which forced officials at Orly airport to temporarily shut down a departures hall.
Video footage of the incident taken by passengers showed the men - who are two of the biggest stars of French rap - punching and kicking each other in a duty free shop and the waiting lounge. Police said 11 people were arrested in relation to the incident.
A representative for Orly's operator Paris Aeroport said: "A small number of flights were delayed by 15 to 30 minutes at the time of the fight and the lounge was temporarily closed."
Booba, 41, and Kaaris, 38, were both scheduled to attend concerts in Barcelona and reportedly ran into one another while waiting at the airport.
Formerly close friends who collaborated on the 2012 track "Kalash", Booba was credited for helping launch Kaaris' career. However, they fell out in 2013 after Booba claimed Kaaris had not backed him up amid his feud with fellow rapper Rohff.
Rohff and Booba's rivalry has been compared to that of Tupac and Biggie Smalls in the mid 90s. In 2014 Rohff was arrested on suspicion of attempted murder after he and a group of men beat up a teenage sales assistant in a clothes shop owned by Booba.
The 19-year-old was left with life-threatening injuries, and Rohff - whose real name is Housni Mkouboi - was handed a five year jail sentence for the attack after a court case in 2017.
Great music documentaries to watch now
Show all 6
Speaking to BFMTV, Booba's lawyer claimed the fight was an "ambush" and that he had only been defending himself from the attack. Meanwhile, a representative for Kaaris claimed Booba's entourage started the fight, and alleged that the video footage proved that.
A statement was posted on Booba's official Facebook page after the airport fight, informing fans that his show at the club Pacha in Barcelona had been cancelled. Guests were offered refunds or access to the club with a free drink, and the promise of a rescheduled date in August.