Frances Bean Cobain producing first Kurt Cobain documentary authorised by his family
The Nirvana frontman will be the focus of new film Montage of Heck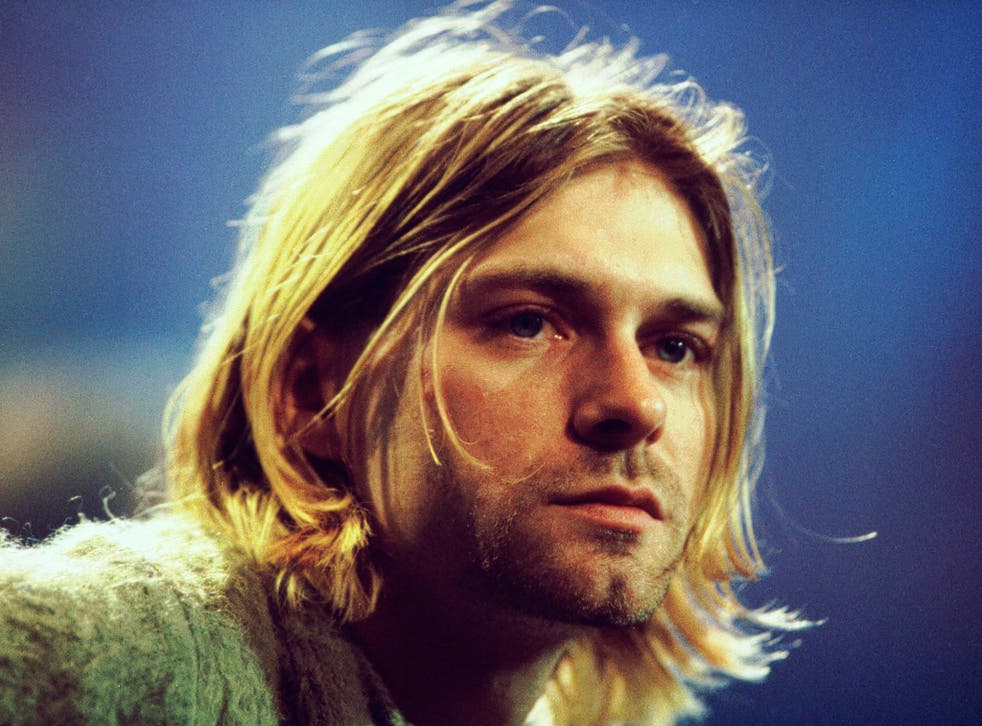 Kurt Cobain's daughter Frances Bean Cobain is producing the first fully-authorised documentary of the late Nirvana frontman's life.
Directed by Brett Morgen, Kurt Cobain: Montage of Heck will draw on Cobain's archives, recordings, artwork, photography, journals, songbooks and personal home videos – all with the family's blessing.
"I started work on this project eight years ago," Morgen said in a press release. "Like most people, when I started, I figured there would be limited amounts of fresh material to unearth.
"However, once I stepped into Kurt's archive, I discovered over 200 hours of unreleased music and audio, a vast array of art projects (oil paintings, sculptures), countless hours of never-before-seen home movies and over 4,000 pages of writings that together help paint an intimate portrait of an artist who rarely revealed himself to the media."
Oscar nominee Morgen has experience working on similar documentaries, having helmed Rolling Stones film Crossfire Hurricane and Roger Evans biopic The Kid Stays In The Picture.
He describes Cobain as a "contradiction", writing in a statement that he could be "sincere and sentimental, ironic and sarcastic, sweet and sour" as well as "incredibly funny".
Morgen told Rolling Stone in 2012 that he hopes the movie will come across as a "third person autobiography as if Kurt was around and making a film about his life".
Iconic Images: Kurt Cobain Remembered

Show all 10
Cobain fans will be hoping that Montage of Heck proves a more reliable testament to the "Smells Like Teen Spirit" singer than controversial 1988 documentary Kurt and Courtney and upcoming death conspiracy film, Soaked In Bleach.
It is named after a Cobain mixtape that emerged online earlier this month, featuring the sound of flushing toilets, Black Sabbath, Jimi Hendrix and very rare music cuts.
Cobain died from a self-inflicted shotgun wound in 1994, aged just 27. His band, Nirvana, are widely credited for capturing the birth of 'Generation X' and the grunge scene.
Montage of Heck is yet to be given a release date, but it is expected to debut exclusively on US network HBO sometime in 2015. Universal then plans to roll out the film in cinemas worldwide.
Join our new commenting forum
Join thought-provoking conversations, follow other Independent readers and see their replies