Frank Ocean announces new album and July 2015 release date
Singer will also put out a zine/novel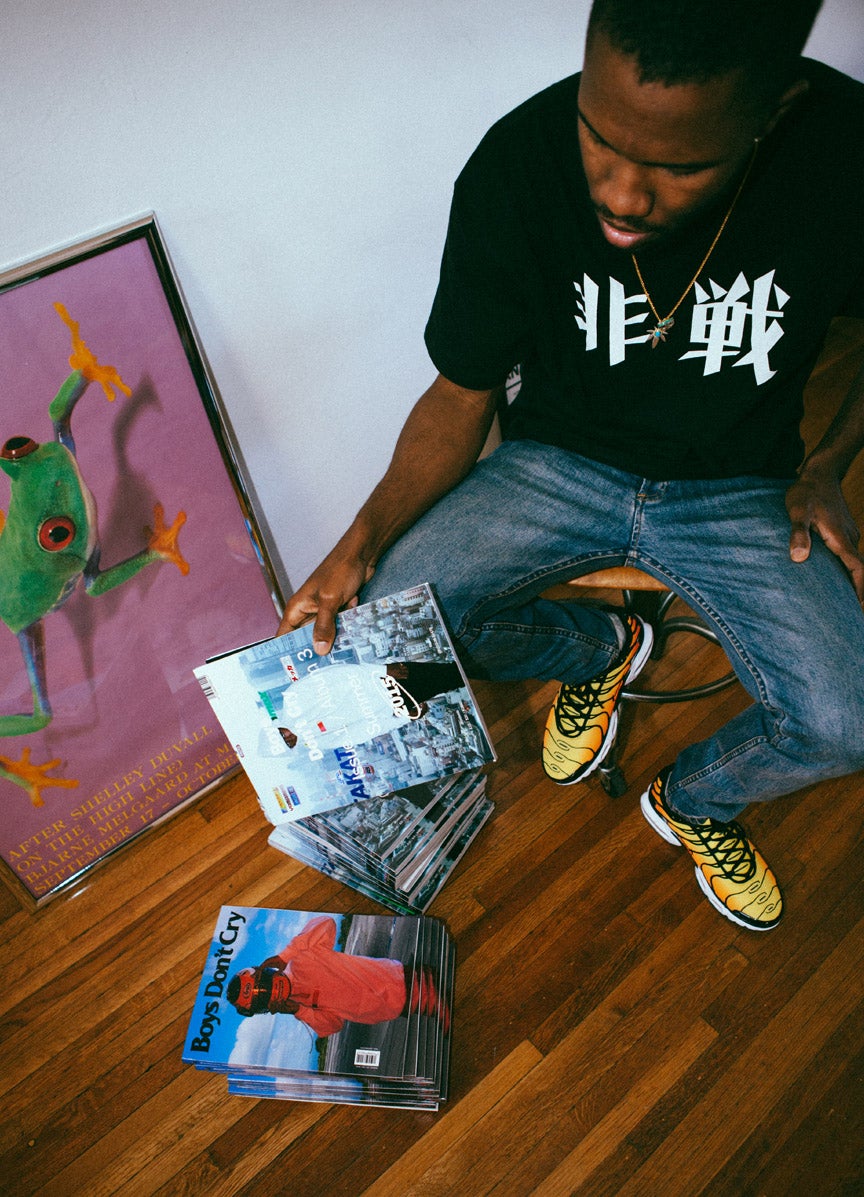 Three years after Channel Orange, Frank Ocean is to return with a new album, which he confirmed on Tumblr last night.
"I got two versions" Ocean wrote alongside a picture of himself holding magazines bearing the title 'Boys Don't Cry', with one of his reps later confirming to Pitchfork that both a new album and publication are coming in July, though the title of the album has not yet been announced.
Ocean previously shared his desire to put funnel his creativity into words rather than music, telling the Guardian: "Storytelling's a different thing. It's the more interesting part about making music for me, or making albums and songs and stuff.
"So much so that I might not make another album. I might just write a novel next. I don't know!"
The Odd Future breakaway has been busy in the three years since Channel Orange, winning a Grammy, appearing on Jay Z's Magna Carta Holy Grail, feuding with Chris Brown and getting involved in a lawsuit with Chipotle.
Join our commenting forum
Join thought-provoking conversations, follow other Independent readers and see their replies