Frank Ocean new album: Listening party apparently held in NYC with snippets leaking online
He recently featured on Kanye West's 'Wolves'
Christopher Hooton
Tuesday 01 March 2016 09:12 Comments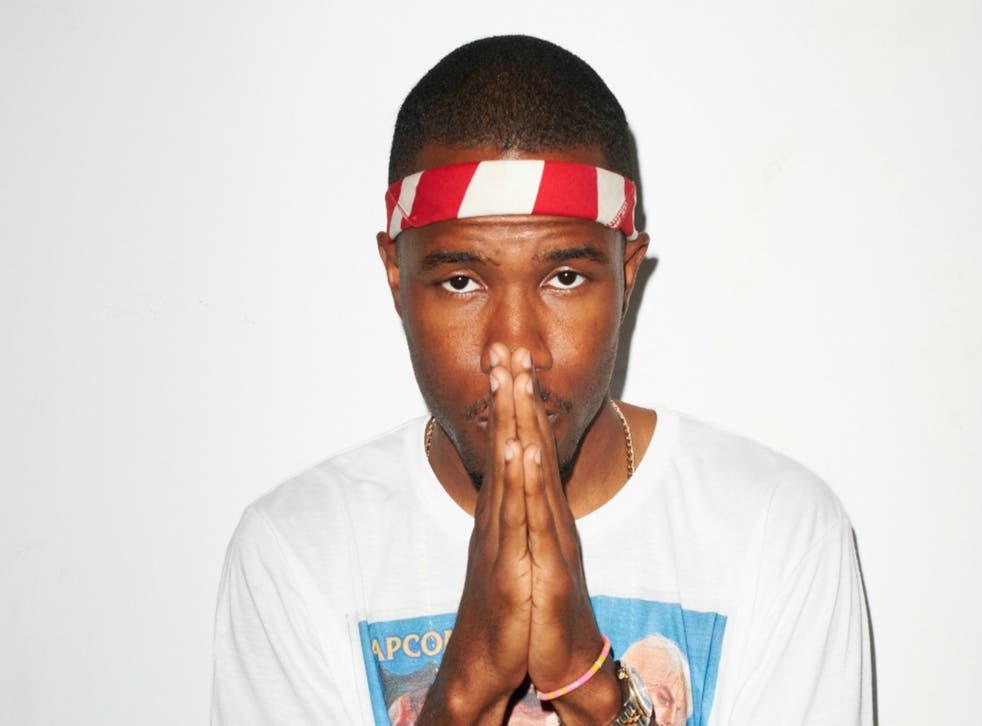 Call off the search party, Frank Ocean appears to have finally returned to music and is poised to release the new album we've craved for so long.
'Last night, at an unspecified location in New York City, Frank Ocean reportedly held a listening party for his highly-anticipated forthcoming album,' RapFav reported. 'Could this mean the album's finally on the way?'
Snippets supposedly recorded at the party have found their way online and should be below (though they might get pulled)
The one above features what is unmistakably his voice, singing "I'll be back before the street lights on, before the daylight's gone," followed by a really atmospheric synth line.
The snippet below is more rap-orientated:
Frank originally promised that the album, misreported as being called Boys Don't Cry (that's apparently the name of a zine he's working on), would be released in July 2015.
More to follow...
Register for free to continue reading
Registration is a free and easy way to support our truly independent journalism
By registering, you will also enjoy limited access to Premium articles, exclusive newsletters, commenting, and virtual events with our leading journalists
Already have an account? sign in
Join our new commenting forum
Join thought-provoking conversations, follow other Independent readers and see their replies