Frank Ocean, where's that new album at?
From Channel Orange to radio silence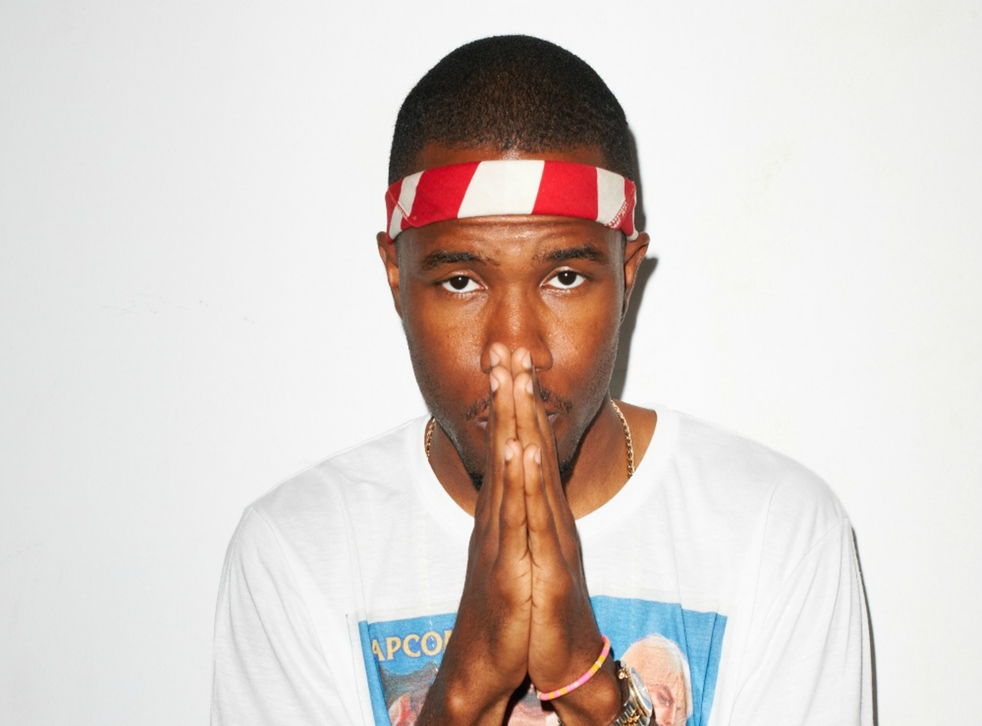 It's been over three years since Frank Ocean released his phenomenal debut album Channel Orange, and people are wondering what's happened to the follow-up.
Ocean was initially coy about what his next creative output would be, previously telling The Guardian: "I might not make another album. I might just write a novel next. I don't know!"
Then in April he announced a new album with an accompanying magazine called Boys Don't Cry, which he promised would be out in July.
Rumours followed that it would be released on the 19th, then 21st, then 23rd of July, but those dates came and went with no new jams.
We reached out to his team, but apparently there's still no firm release date.
But then of course there isn't, that's how it always is.
Kendrick dropped late, Kanye is dropping late as we speak, and all this attention and mystery will only further the anticipation for Frank's second LP.
What's perhaps most likely is that he releases it spontaneously one day, which certainly worked for Drake this year.
Oh well, I can definitely spin this a few more times while we wait...
Join our new commenting forum
Join thought-provoking conversations, follow other Independent readers and see their replies