Fyre Festival employees aren't happy with the founder immediately committing to a second attempt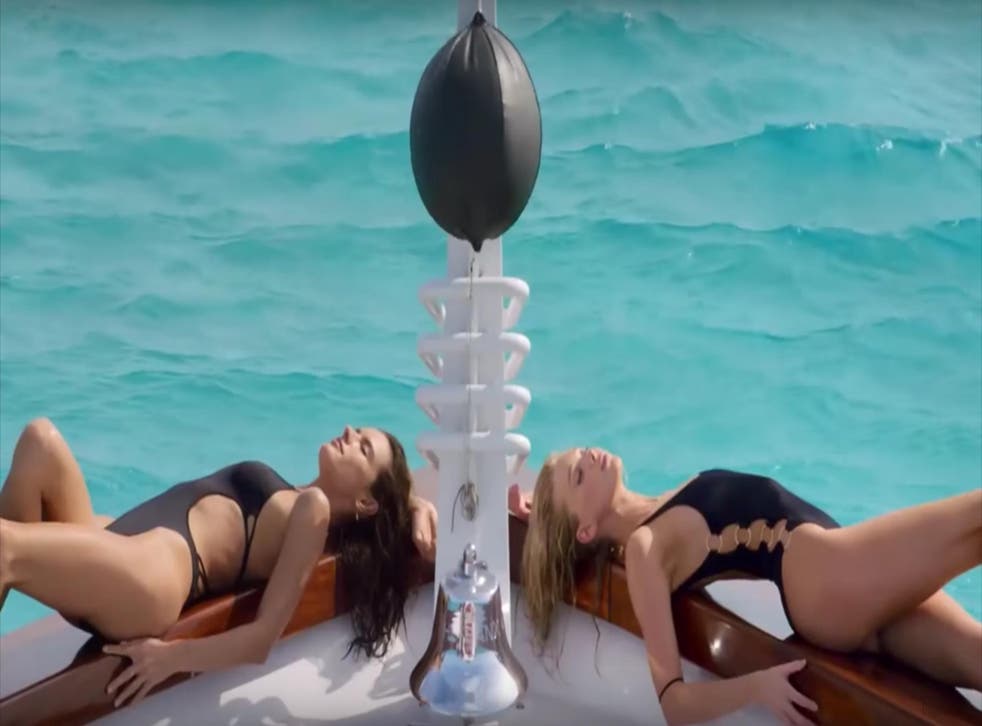 An email reportedly sent by a group of disgruntled Fyre Media staff to founder and Fyre Festival organiser Billy McFarland has leaked, in which they detail at length their concerns about the future of the business and are incredulous about the immediate commitment to a 2018 Fyre Festival.
In an open letter, McFarland promised a US beach-based event in 2018 and VIP passes to it for all who attended the shambolic 2017 one; a decision nearly as hasty as throwing an enormous, luxury music concert on a Bahamian island.
In the letter obtained by Amplify, the employees ask:
"Why was there an immediate commitment to put on another festival next year before there was a proper logistics, financial, and team-wide discussion? This public statement lands as foolish, tone-deaf, and above all, concerning to the product team who has thus far seen no positive outcomes from this endeavor."
The letter also demands a series of steps be taken by the end of May, including firing Director of Marketing Grant Margolin, with the signees declaring:
"We appreciate your acceptance of responsibility for Fyre Festival. That being said, neither this or the public statements that we have read have eased our concerns. We are aware that this matter is not something we can address or fix overnight, but there are giant question marks around internal operations that have not yet been addressed by leadership."
Six lawsuits have been filed against Fyre Media so far, that include allegations of fraud, breach of contract, breach of covenant of good faith, and negligent misrepresentation.
Register for free to continue reading
Registration is a free and easy way to support our truly independent journalism
By registering, you will also enjoy limited access to Premium articles, exclusive newsletters, commenting, and virtual events with our leading journalists
Already have an account? sign in
Register for free to continue reading
Registration is a free and easy way to support our truly independent journalism
By registering, you will also enjoy limited access to Premium articles, exclusive newsletters, commenting, and virtual events with our leading journalists
Already have an account? sign in
Join our new commenting forum
Join thought-provoking conversations, follow other Independent readers and see their replies