Fyre Festival-goers are being offered tickets for next year in lieu of a refund
On top of being forced to fill in an application form to receive a refund, attendees are being asked whether they're 'down for the adventure'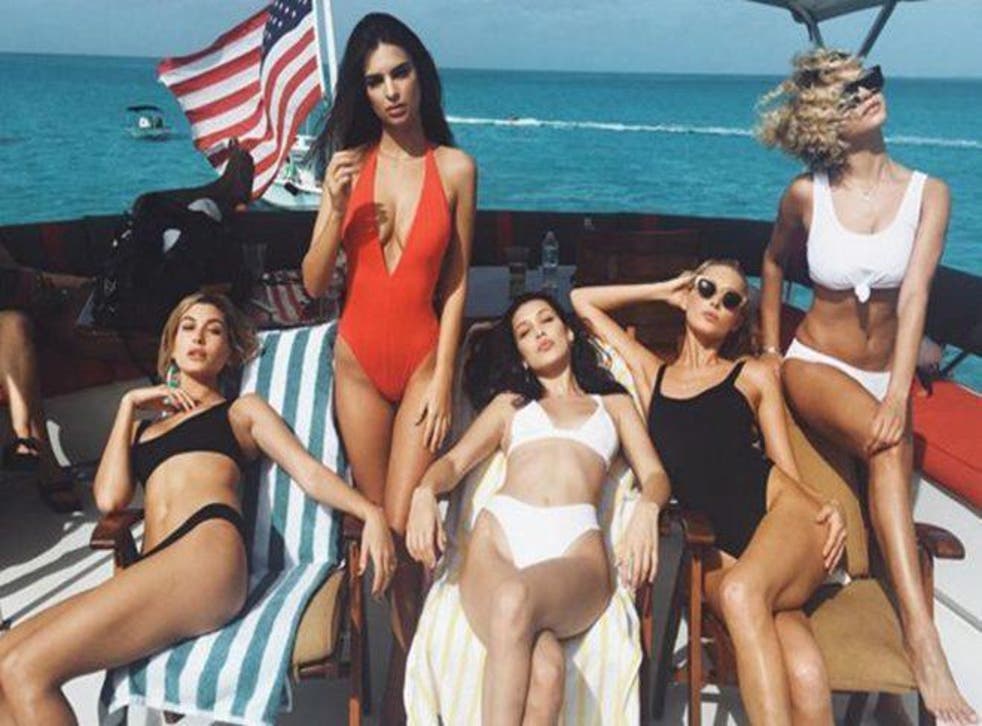 There's a point at which you've dug yourself so deep, you might as well buy the crockery and call it your new home.
There's almost nothing the organisers of this year's legendarily disastrous Fyre Festival, Ja Rule and Billy McFarland, could do to either improve their position or make it worse: so what's the point in even trying to back out of the situation gracefully?
Not only are they insistent the festival will now take place in 2018, but festival-goers "down for the adventure" are being offered VIP passes in lieu of a refund, having already been forced to fill out applications to have any hope of getting their money back.
The New York Times reporter Joe Coscarelli posted a screenshot of the application to Twitter, in which organisers confess they've "been through the ringer on social media and this has been a challenging week for us as we were unable to realise our dream on the first try".
"We are now one of the world's most famous festivals, for all the wrong reasons. We want to reverse that sentiment by producing something amazing. We are fully committed to this event next year, and to producing it in the most professional way, with experienced professionals".

"We have received support and commitment from several musicians to perform at next year's event. We would be so thankful to have your support as well".
The form then asks whether the festival-goer would rather turn down what's clearly such a sparkling (and did they say professional?) opportunity, or "let it ride" - by not asking for compensation for having been left stranded on the island from Lord of the Flies.
What an enticing offer.
Register for free to continue reading
Registration is a free and easy way to support our truly independent journalism
By registering, you will also enjoy limited access to Premium articles, exclusive newsletters, commenting, and virtual events with our leading journalists
Already have an account? sign in
Register for free to continue reading
Registration is a free and easy way to support our truly independent journalism
By registering, you will also enjoy limited access to Premium articles, exclusive newsletters, commenting, and virtual events with our leading journalists
Already have an account? sign in
Join our new commenting forum
Join thought-provoking conversations, follow other Independent readers and see their replies