Fyre Festival: Ja Rule is behind the luxury festival that has descended into The Hunger Games
People are reportedly fighting over food
Christopher Hooton
Friday 28 April 2017 12:17 Comments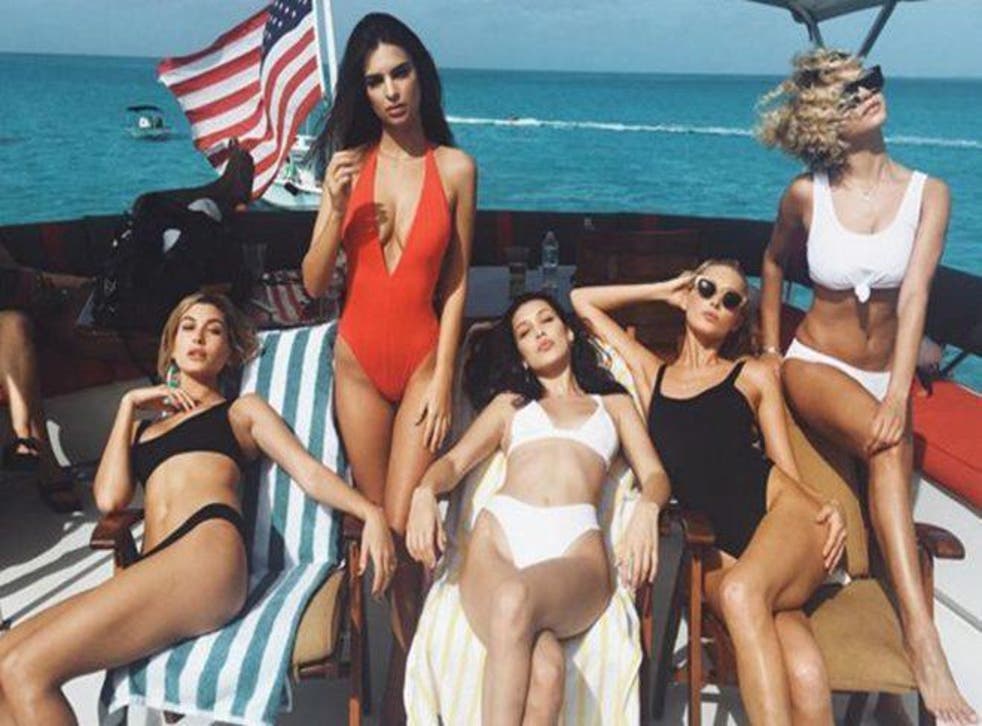 If a potential US government shutdown doesn't grind the world to a halt this week then Fyre Festival might, a luxury music festival in the Bahamas offering next level schadenfreude after supermodels turned up to find it resembling a war zone.
The festival, which is reportedly overrun with feral dogs, has relief tents posing as 'cabanas' and is serving cheese sandwiches in polystyrene boxes as gourmet food, is the brainchild of none other than Ja Rule, who launched parent company Fyre Media with tech partner Billy McFarland in 2015.
Tickets for the festival started at $1,500 and went right up to £250,000 for groups, promising the utmost luxury and performances from Lil Yachty, Migos, Major Lazer, Blind 182 and more.
The festival was forced to cancel on its first day after conditions reached breaking point, with attendees reportedly fighting over food.
Ja Rule and McFarland personally invited 400 influencers including Victoria's Secret model Chanel Iman, who told Vanity Fair shortly before the festival started: "I know that this is their first time doing this, so I'm hoping that everything will go as planned.
"I like adventure, and this is definitely an adventure for me."
Register for free to continue reading
Registration is a free and easy way to support our truly independent journalism
By registering, you will also enjoy limited access to Premium articles, exclusive newsletters, commenting, and virtual events with our leading journalists
Already have an account? sign in
Join our new commenting forum
Join thought-provoking conversations, follow other Independent readers and see their replies