Jeremy Corbyn responds to Jme tweets encouraging people to vote
Grime MC has been encouraging his followers to register ahead of general election and 'vote for whoever you want to vote for'
Roisin O'Connor
Monday 24 April 2017 09:47 Comments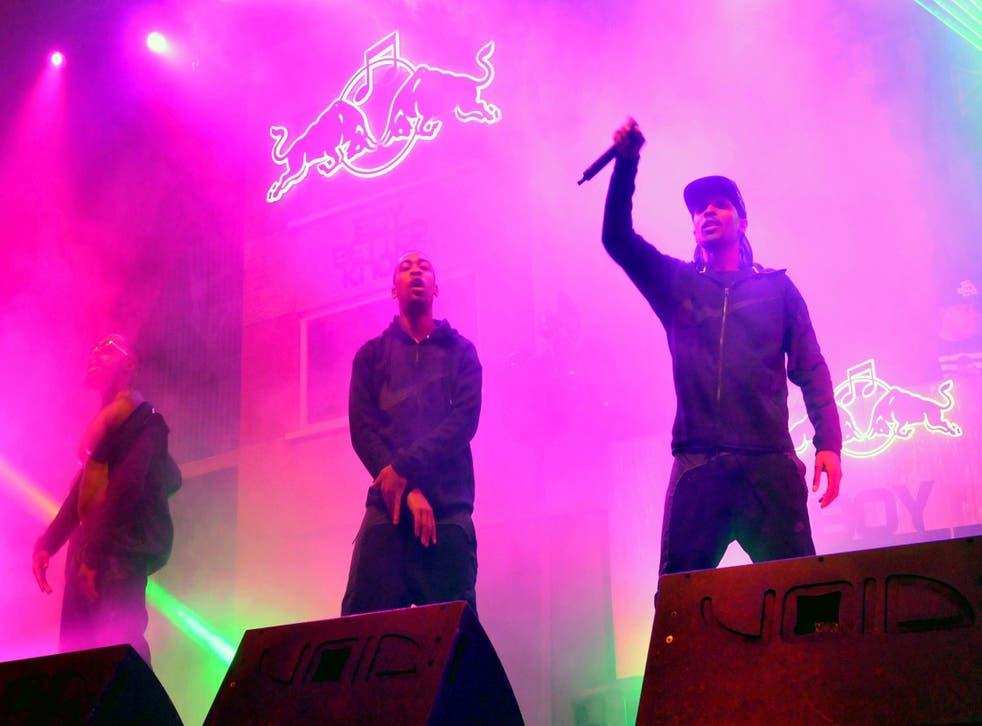 Jeremy Corbyn has thanked Jme for his support after the British grime MC told his followers how to vote for the Labour leader in the forthcoming general election.
Jme tweeted instructions to register and vote to his 688,000 followers, ahead of the snap election which will take place on 8 June.
He retweeted posts by Novelist, who listed positive aspects about the Labour leader's campaign, and Akala, who said: "Homie @jeremycorbyn was anti-apartheid back when the Tories had Mandela down as a terrorist. Safe."
He also RT'd newcomer AJ Tracey who wrote: "It's not a 'I don't care who you vote for, just please vote' it's a 'if you're a real g vote Labour' ting right about now."
Jme later added that he felt people should "vote for whoever you want to vote for, nobody can control your vote... but if you want Corbyn in power, you know what to do. Step 1 anyway."
Corbyn has since thanked Jme for his support, writing on Twitter: "Thanks for the support @jmeBBK - if you haven't already please do what he says and register to vote."
Jme recently starred in comedian Simon Amstell's debut feature film Carnage: Swallowing the Past, a comedy about veganism (Jme is a vegan).
Set in 2067, the film depicts a utopia on Earth where everyone has adopted veganism.
Meanwhile Corbyn recently announced that Labour will introduce four new bank holidays "to give workers the break they deserve".
The proposals suggest that there should be public holidays on St David's Day (1 March), St Patrick's Day (17 March), St George's Day (23 April), and St Andrew's Day (30 November).
Register for free to continue reading
Registration is a free and easy way to support our truly independent journalism
By registering, you will also enjoy limited access to Premium articles, exclusive newsletters, commenting, and virtual events with our leading journalists
Already have an account? sign in
Join our new commenting forum
Join thought-provoking conversations, follow other Independent readers and see their replies