George Michael art collection up for auction including pieces by Damien Hirst and Tracey Emin
A tour of the artwork will take place before the sale in March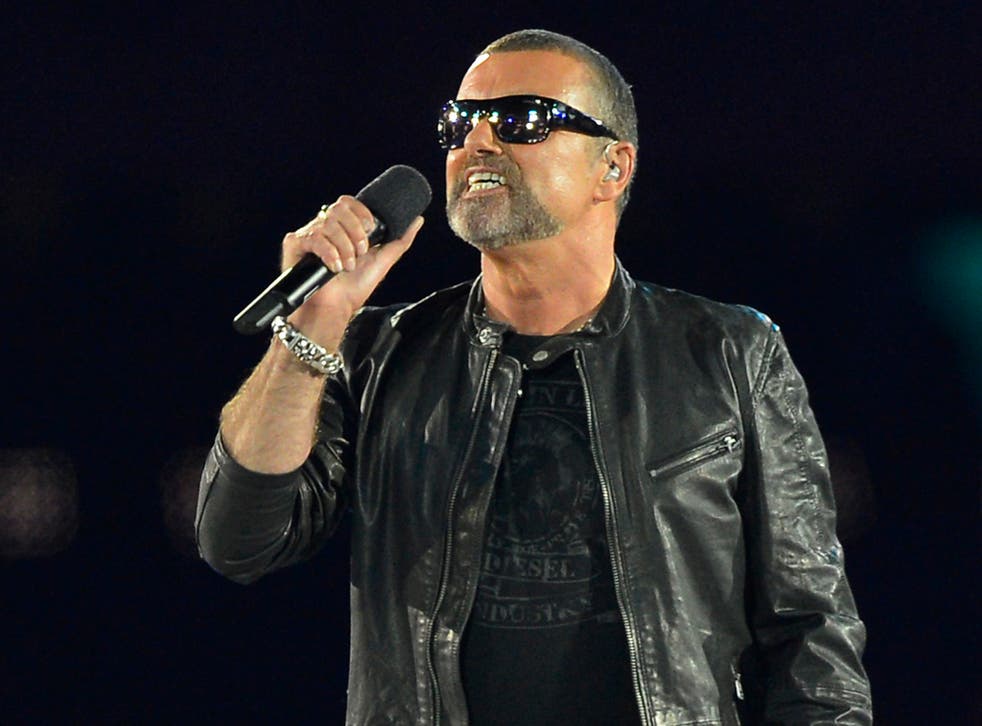 A collection of art belonging to George Michael is going up for auction at Christie's in London.
The collection includes pieces by Damien Hirst, Tracey Emin and Sarah Lucas, and has been cited as "a portrait of Britain in the 1990s" by contemporary art expert Christan Albu.
Hirst, Emin and Lucas are known as part of the "Young British Artists" generation who shook up Britain's art scene in the Eighties and Nineties, in the same way that Michael did for the UK music landscape.
Michael developed friendships with many of them through visits to galleries, exhibitions and their studios.
"The collection reflects his dedication to cutting-edge creativity as well as his instinctive and long-held willingness to support young, emerging artistic talent," the Christie's website reads.
More than 200 works are on offer, including Hirst's "The Incomplete Truth" – a glass case enclosing a dove preserved in formaldehyde that has an estimated price of £1m - £1.5m.
George Michael: a life in pictures

Show all 20
Proceeds from the sale of the collection will be used to continue George Michael's philanthropic work. A tour of the artwork will take place ahead of the aucition, including a stop in China where Wham! played two historic concerts in 1985, as the first major Western act to perform in the country.
The tour will conclude in London with a special public view at Christie's headquarters (9-14 March). The sale takes place March 14, with some lots being sold in an online auction running March 8-15.
Join our new commenting forum
Join thought-provoking conversations, follow other Independent readers and see their replies