BBC4 changes schedule so evening is dedicated to George Michael
The schedule includes a documentary about the late singer's life and career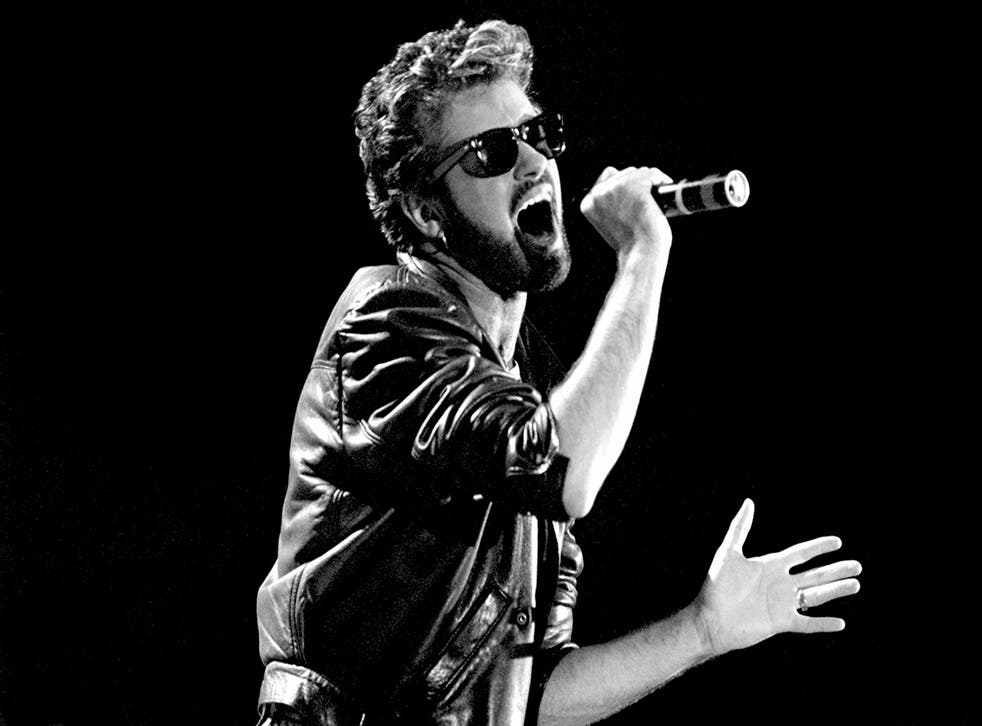 The BBC has switched its schedule on BBC4 so its evening television on Friday 30 December is dedicated to George Michael, after the legendary singer-songwriter died aged 53 on Christmas Day.
Fans of the singer-songwriter and former Wham! star will get to see "a night of programmes in memory of George Michael", including a repeat airing of his Palais Garnier concert, which was also played no BBC1 after the news of his death emerged.
Here's the schedule in full:
9pm: George Michael: A Different Life
Featuring contributions from Elton John, Mariah Carey, Boy George, Simon Cowell and Noel Gallagher, this documentary takes a look at the late singer's life and career.
Included are interviews with Michael himself, speaking about his childhood, Wham!, losing his boyfriend to AIDs in 1992, the Beverly Hills toilet arrest, and his battle with Sony.
10.30pm: Wham! Special
Mark Radcliffe with some classic Wham! performances on Top of the Pops, featuring 'Young Guns (Go For It!)', 'Bad Boys', 'Club Tropicana', 'Wake Me Up Before You Go-Go' and 'Freedom'. (R)
11pm: George Michael at the Palais Garnier, Paris
George Michael introduces his 2012 performance at the Palais Garnier Opera House in Paris, recorded for his live album Symophonica.
The film combines his live stage performances with backstage footage and insights into Michael, the orchestra and the late producer Phil Ramone.
Tracks include 'My Baby Just Cares For Me', 'John & Elvis Are Dead', 'You've Changed', 'Roxanne', 'Praying For Time' and 'Feeling Good'.
George Michael night begins at 9pm on BBC4 tonight (30 December)
Join our new commenting forum
Join thought-provoking conversations, follow other Independent readers and see their replies