George Michael 'had no idea' why everyone loved Careless Whisper so much
Late singer-songwriter was frustrated at the success of a song that he wrote when he was 17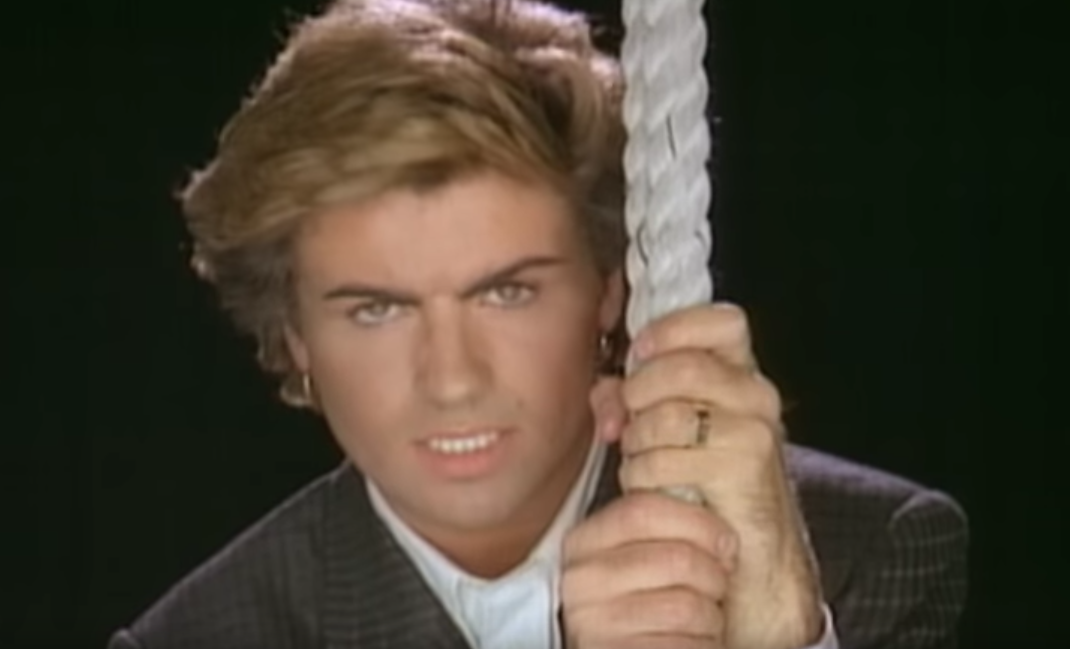 George Michael sold more than 100 million records over a career that spanned almost four decades, but would likely have preferred some of his songs to be remembered over others.
1984 single 'Careless Whisper' by Wham! was Michael's biggest hit, co-written with Andrew Ridgeley when they were just 17-years-old.
It sold over six million copies around the world and made it to No.1 on the charts in 25 countries, serving as a major breakthrough for his solo career. It also features one of the most famous sax solos in popular music.
Yet in his 1991 autobiography BARE, he spoke about the song in fairly negative terms, and said that it "was not an integral part of my emotional development", Genius reports.
In a 2009 interview with the Big Issue, he made similarly dismissive comments about the song, saying: "I'm still a bit puzzled why it's made such an impression on people.
"Is it because so many people have cheated on their partners? Is that why they connect with it? I have no idea, but it's ironic that this song - which has come to define me in some way - should have been written right at the beginning of my career when I was still so young.
"I was only 17 and didn't really know much about anything - and certainly nothing much about relationships."
While some artists have boasted that some of their most successful songs were written in a short space of time, it appears that Michael felt frustrated that a lyric he wrote as a teenager (while he was bored on the bus to work as a cinema usher) had achieved such worldwide acclaim.
Sting has had similar trouble with The Police song 'Every Breath You Take".
Written about an obsession with a lost lover and with a fairly sinister tone, it also took a short time (30 minutes) to write, and is somehow interpreted as being romantic (one couple told Sting they played it at their wedding).
Asked why he appears to be angry in the song's music video he told BBC Radio 2: "I think the song is very, very sinister and ugly and people have actually misinterpreted it as being a gentle little love song, when it's quite the opposite."
Join our commenting forum
Join thought-provoking conversations, follow other Independent readers and see their replies