George Michael: Ladies and Gentlemen returns top 10 album charts
The record had a 5,625 per cent surge in sales and streams this week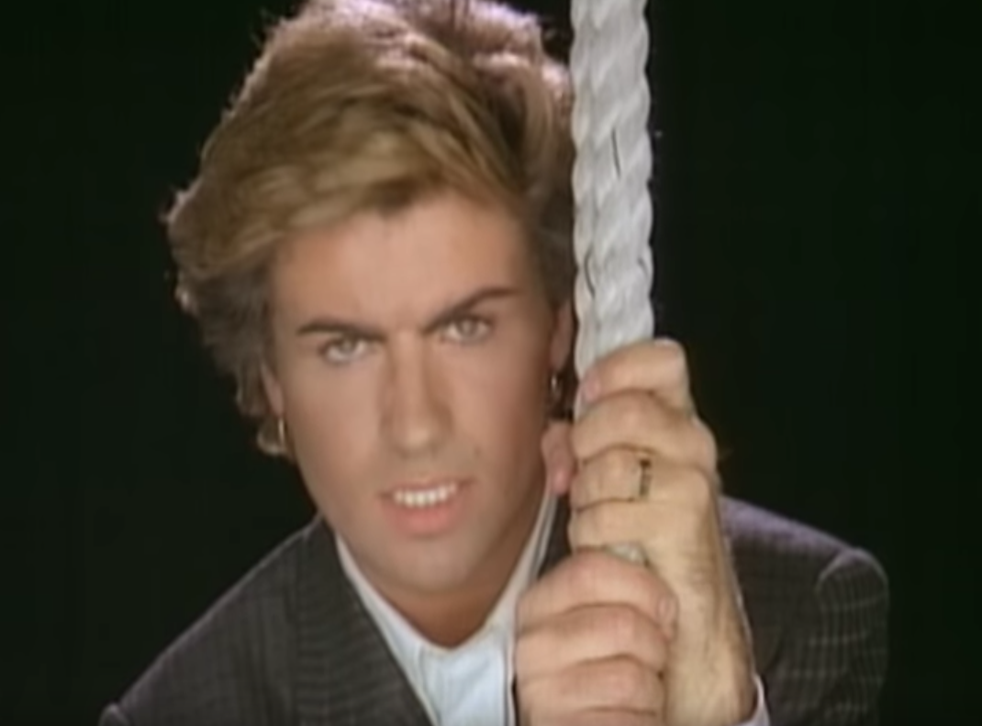 George Michael's greatest hits collection Ladies & Gentlemen has appeared in the top 10 album chart for the first time in 17 years, after the singer passed away aged 53.
The record had a 5,625 per cent surge in sales and streams this week, and is currently at number eight on the Official Charts Company album chart.
Meanwhile Wham!'s classic 'Last Christmas' climbed to number seven in the singles chart, marking its return to the top 10 for the first time in 31 years.
A number of his best-known albums have also returned - his final album with Wham! - The Final - is at 40, while 2006's Twenty Five is at No. 47.
Faith, released in 1987, Symphonica (2014), and Older (1996) are all back in the Official Albums Chart Top 100.
RadioTimes reports that the best-selling vinyl single of the week in the UK is a recent re-release of Michael's 'Freedom '90', which is No.1 on this week's chart.
Michael Talbot, Chief Executive of the Official Charts Company, said: "The sudden and terribly sad death of George Michael has naturally prompted his fans to re-explore his rich catalogue again, paying tribute to his incredible talent, both as a solo artist and founder of Wham!."
Clarification: The headline of this article appeared to state that Ladies & Gentlemen was George Michael's first album to chart in the top 10 for 17 years which is incorrect.. He had two No.1 albums in 2006 and 2014: Twenty Five and Symphonica.
Join our new commenting forum
Join thought-provoking conversations, follow other Independent readers and see their replies