George Michael tribute night to be held in London at Tropicana Beach Club
Around 2,000 people are expected to attend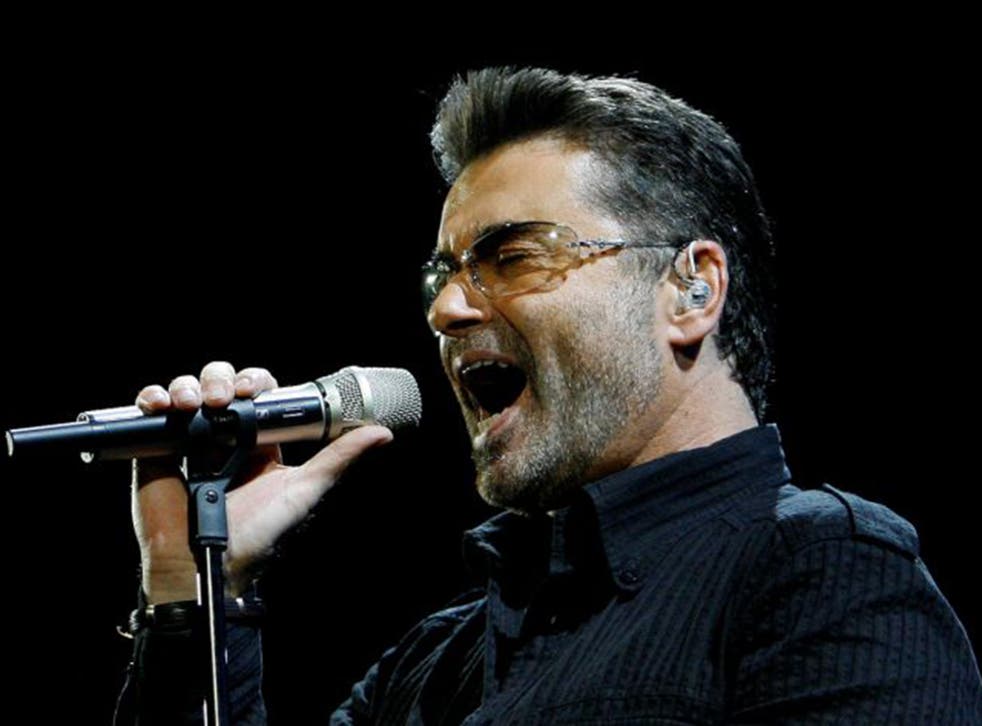 George Michael fans will get to party in his honour this week, as a huge party is thrown to celebrate the life and work of the legendary artist.
Around 2,000 people are expected to attend the Tropicana Beach Club - named after the 1983 Wham! hit - in Covent Garden on 6 January.
Michael, solo artist and former Wham! star, was found dead at his home in Oxfordshire on Christmas Day, aged 53.
The party will run from 5pm until 2.30pm the next day, and the nightclub, which usually charges £10 as an entry fee, will be free for this event.
It will host a night of Michael's hits, tribute performances, and yet-to-be-announced 'special guests'.
Manager Anthony Knight told the Evening Standard: "Originally we had planned the event for the Thursday however we've had thousands of messages and calls from fans begging us to change it to the weekend so they have time to travel from across the UK to attend.
"Within 24 hours, over 2,000 people had confirmed their attendance. The response has been overwhelming. I had to come in on the bank holiday just to respond to emails and calls from fans."
The club has also mixed a 'Club Tropicana' cocktail to serve on the night and through the rest of January. Profits from its sale will be donated to charity.
Get tickets for the event here.
Join our new commenting forum
Join thought-provoking conversations, follow other Independent readers and see their replies