George Young dead: Songwriter, Easybeats member and AC/DC producer dies aged 70
Roisin O'Connor
Music Correspondent
Monday 23 October 2017 08:45 Comments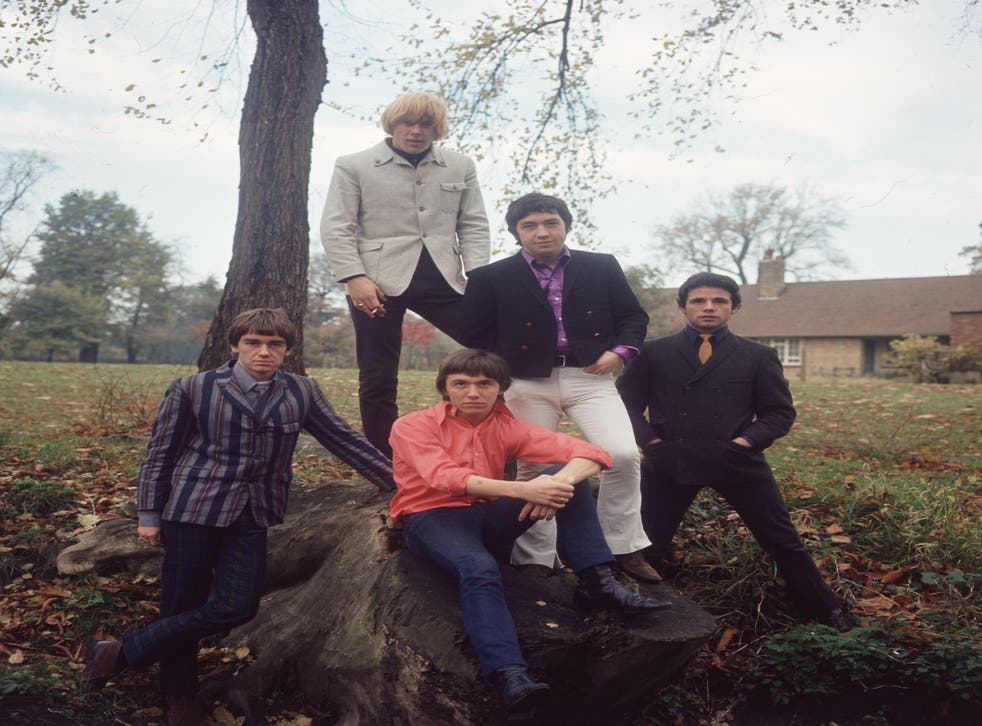 Pioneering Australian songwriter George Young has died aged 70.
Young, the brother of AC/DC's Angus and Malcolm Young, was a member of the Easybeats and co-wrote the band's hit "Friday On My Mind".
Born in Scotland in 1946, he migrated to Australia with his family as a teenager, forming The Easybeats after he met Dutch-born artist Harry Vanda in Sydney.
After the band broke up in 1969, Vanda and Young would embark on a songwriting career that saw the pair produce dozens of hits.
They became two of Australia's best-known songwriters, with Young's work including "Love Is In The Air" and "Yesterday's Hero" for John Paul Young.
The news was confirmed by David Albert, CEO of Alberts record company, early on Monday 23 October.
"It is with great sadness that Alberts acknowledge the passing of George Young," hje said in a statement.
"A consummate songwriter, trailblazing producer, artist, mentor and extraordinary musician, George was above all else a gentleman who was unfailingly modest, charming, intelligent and loyal, a man with a wonderful sense of humour.
"George was a pioneer who, with close friends Harry Vanda and Ted Albert, created a new sound for the Australian music industry, He will be missed."
AC/DC said in a separate statement that the band would not exist without Young's "help and guidance".
"As a musician, songwriter, producer, advisor and much, much more, you could not ask for a more dedicated and professional man," the band said.
"You could not ask for a finer brother. We will always remember him with gratitude and hold him close to our hearts."
Register for free to continue reading
Registration is a free and easy way to support our truly independent journalism
By registering, you will also enjoy limited access to Premium articles, exclusive newsletters, commenting, and virtual events with our leading journalists
Already have an account? sign in
Join our new commenting forum
Join thought-provoking conversations, follow other Independent readers and see their replies