The Independent's journalism is supported by our readers. When you purchase through links on our site, we may earn commission.
George Zimmerman 'threatens to feed Jay Z to an alligator' over Trayvon Martin documentary, Snoop Dogg wades in
Docuseries will look at teenager's life, his killing, and the acquittal of Zimmerman that caused outrage around the US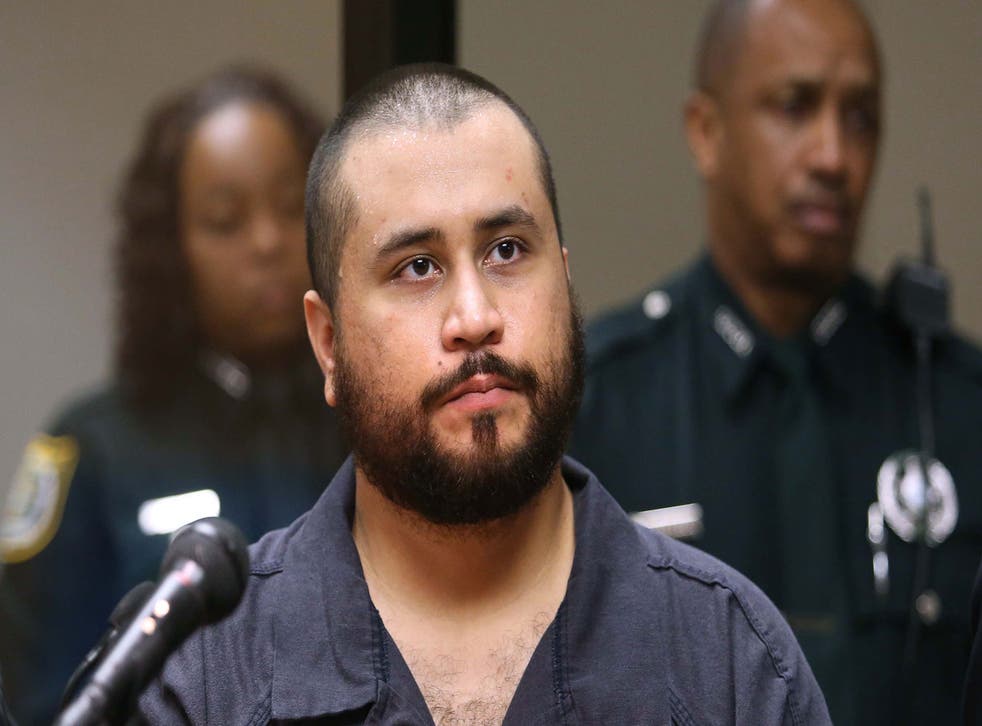 Snoop Dogg has issued a warning to George Zimmerman after he appeared to threaten rapper and producer Jay Z.
Zimmerman, who became notorious after being acquitted of the killing of unarmed black teenager Trayvon Martin in 2012, reportedly threatened to "beat" Jay Z and feed him to an alligator over what he claimed was harassment of his parents by a documentary crew.
Jay Z is producing a docuseries called Rest In Power: The Trayvon Martin Story which is based on the book Suspicion Nation by attorney Lisa Bloom.
The series will centre around Trayvon's life, his killing, and the nationwide uproar at Zimmerman's acquittal.
The Blast reports Zimmerman said, in reference to Jay Z and executive producer Michael Gasparro: "Anyone who f**ks with my parents will be fed to an alligator."
He also reportedly made a "disgusting" reference to Martin's killing, where he said: "I know how to handle people who f**k with me, I have since February 2012."
Responding to Zimmerman's comments, Snoop Dogg posted on his Instagram: "If one hair on Jay's head is touched that's when the revolution will b televised. We one... and to thank the system let the bitch ass muthaf***a get away with murder try it again. Trayvon Martin Gone but not forgotten."
Jay Z does not appear to have responded to Zimmerman's remarks.
Join our new commenting forum
Join thought-provoking conversations, follow other Independent readers and see their replies