Girls Aloud singer Nadine Coyle announces pregnancy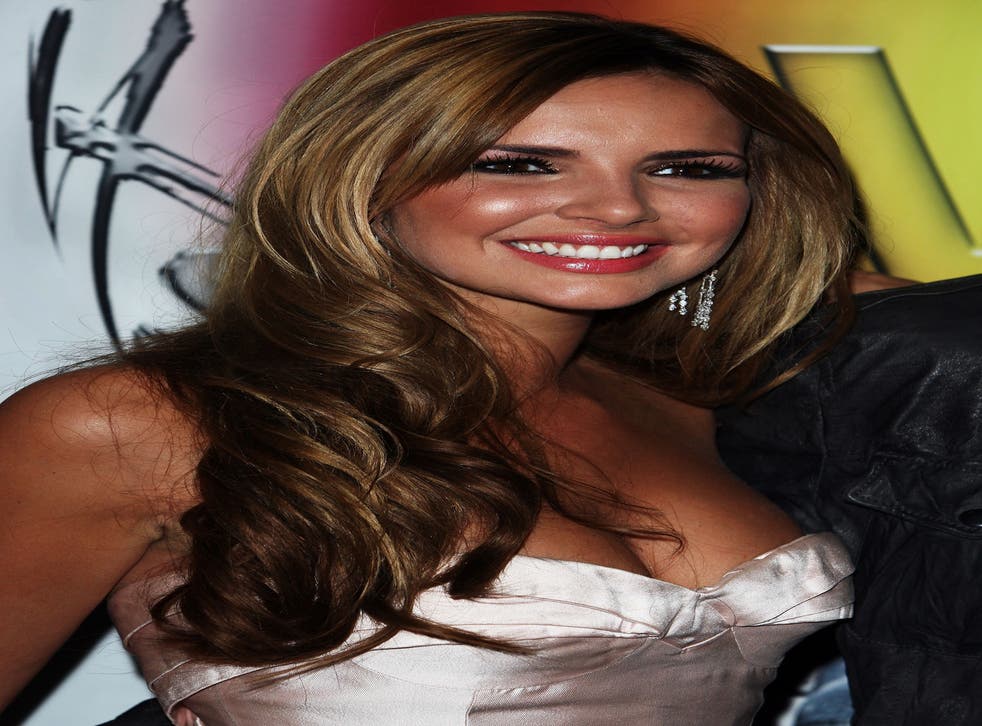 Former Girls Aloud star Nadine Coyle has revealed that she is pregnant with her first child.
The 28-year-old posted a snap of herself on her Instagram account, with the caption: "I am having a baby."
The Northern Irish star will become the first Girls Aloud singer to become a mother.
The band - with Cheryl Cole, Kimberley Walsh, Sarah Harding and Nicola Roberts - recently reunited for a 10-year celebration tour but split after their final concert in March.
Coyle suggested she wanted to continue, tweeting her fans: "You should know by now I had no part in any of this split business. I couldn't stop them. I had the best time and want to keep going."
Irish Coyle, often dubbed the voice of Girls Aloud, released her debut solo album, Insatiable, in 2010, but it peaked at only number 47 in the UK charts. The title track from the album peaked at number 26 in the UK Singles Chart.
In 2010 she made her first solo appearance singing "Love Me for a Reason" with Boyzone on a televised tribute to the late Stephen Gately.
Coyle, who recently said that she was working on new solo music, split from her ex-American footballer fiance Jason Bell in 2011 but he was pictured watching the group perform in London earlier this year.
Away from the limelight, Coyle owns her own pub named Nadine's Irish Mist in Sunset Beach, California.
PA
Join our new commenting forum
Join thought-provoking conversations, follow other Independent readers and see their replies