Glastonbury 2015 tickets: 150,000 festival tickets sell out in record time
Some tweeted that the ticket buying process was 'pain free' in comparison to last year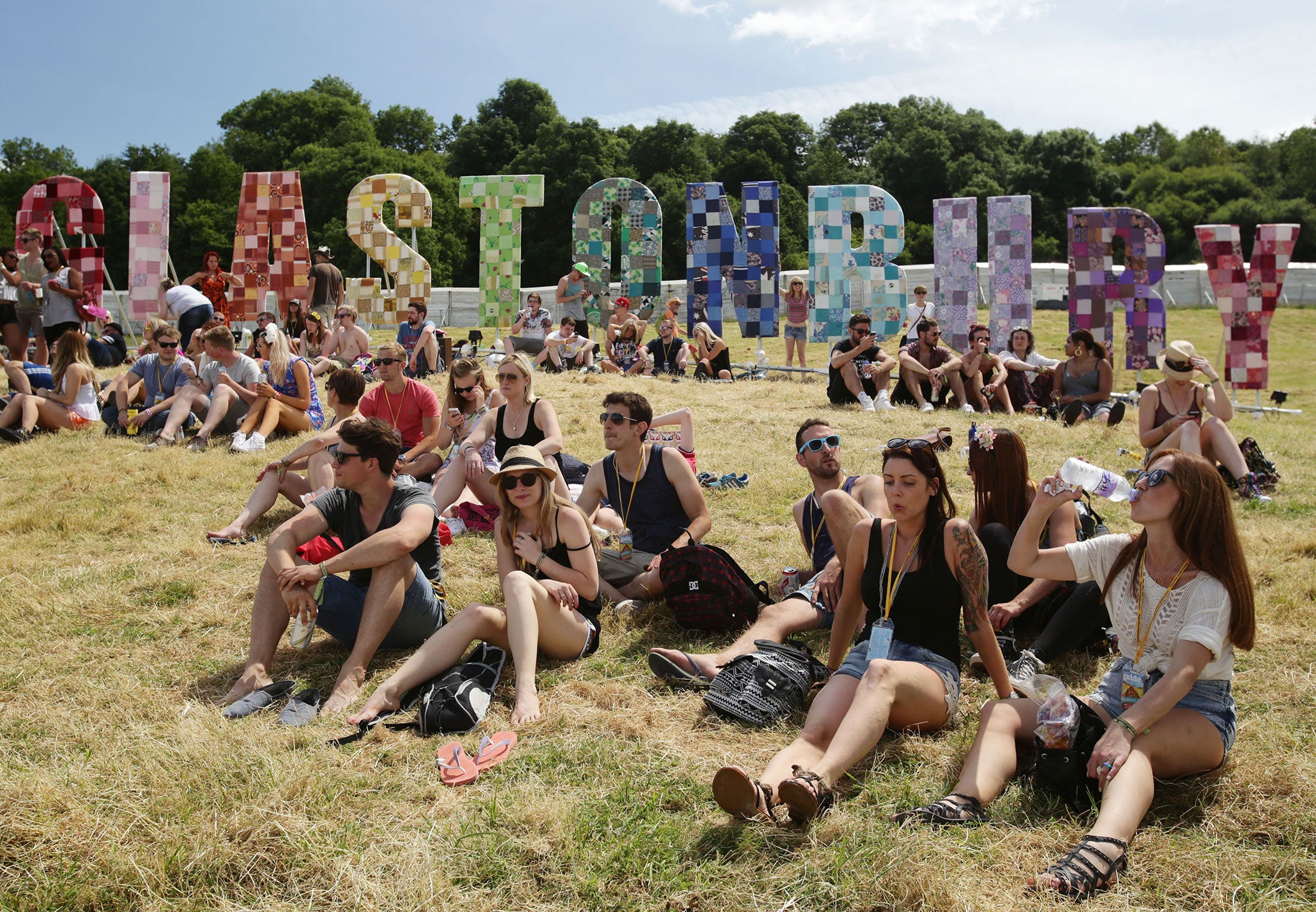 There was a typically mixed atmosphere on Twitter today from those attempting to buy Glastonbury tickets.
Some tweeted that going through the ticket buying process was "pain free" in comparison to last year, while others cursed the 'sold out' sign that appeared in less than half an hour after the tickets when on sale at 9am.
Anyone who did manage to get tickets should be patting themselves on the back right now. 150,000 tickets sold out in just 29 minutes, and that's without any confirmation of who the headliners will be. For those who failed this time round, there's always April to look forward to.
In pictures: Glastonbury 2014
Show all 65
Today, everyone seemed full of optimism as the moment of truth approached.
Some were thrilled after managing to get their hands on tickets before they sold out.
And some were not so lucky.
Emily Eavis, the daughter of Glastonbury founder Michael Eavis and co-organiser of the festival, tweeted: "We have sold out, thank you to everyone for supporting us and I'm sorry to those of you who have missed out."
There has been some controversy over restrictions on ticket resales, meaning that if fans aren't enamoured by the headliner or can't make the event, even giving their ticket away is not an option.
Viagogo, the world's largest ticket marketplace, reported that the limited resale has put many fans off, with 50 per cent of 18-24-year-olds not prepared to take the risk on this year's festival.
See Tickets, the company selling the passes, said: "Tickets sold out in record time – sorry to everyone who didn't get tickets. Small amount will be available next year in the resale."
Join our commenting forum
Join thought-provoking conversations, follow other Independent readers and see their replies