Godly rockers get their own holy hit parade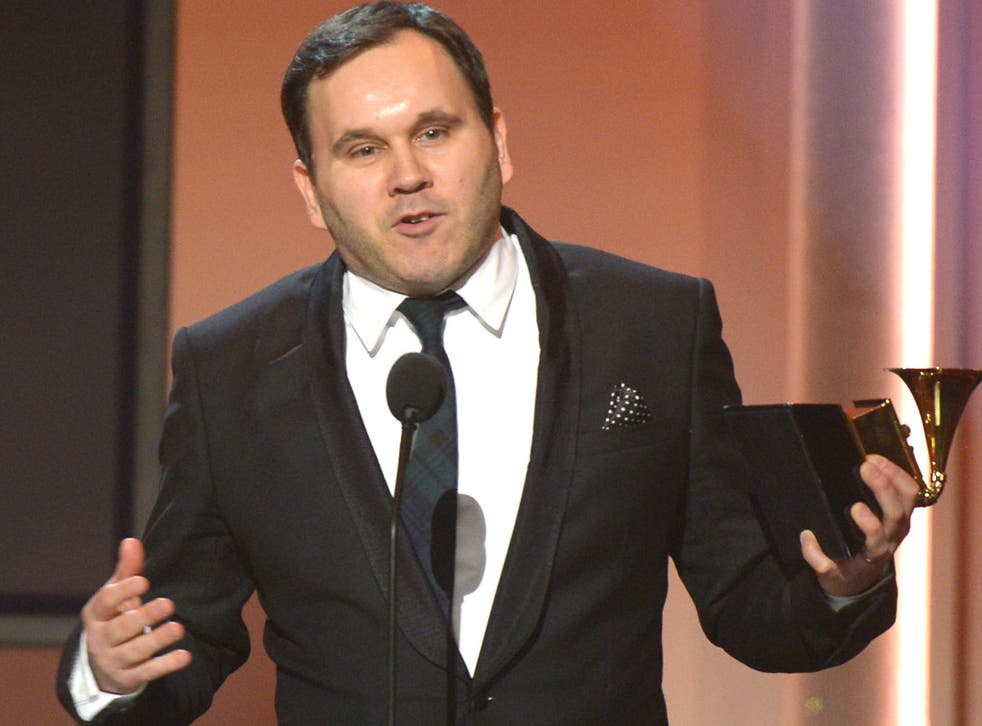 They say the Devil gets all the best tunes, but God, it seems, is getting his own Top 10.
After a surge in popularity for faith-based recordings, the UK's first official weekly Christian music chart – compiled by the same people as the standard, apparently unholy version – will be unveiled next Monday.
Sponsored by Compassion, a Christian children's charity, the Official Christian and Gospel Albums Chart Top 20 is expected to feature breakthrough stars such as Friar Alessandro, a Franciscan monk who was the first member of the order to sign a major record deal.
The Official Charts Company said that 600 new "Christian" albums were released last year, including popular recordings by the Choir of King's College, Cambridge and Matt Redman, a Grammy Award-winning Christian worship leader and songwriter based in Brighton.
The compilers hope the exposure will help to boost sales of the Christian and gospel sector to a level similar to the United States, where such music accounts for 7 per cent of the market with 26 million albums sold in 2012 – more than classical, blues and jazz combined.
Join our new commenting forum
Join thought-provoking conversations, follow other Independent readers and see their replies