Grace Jones to discuss her life and work in Q&A ahead of Bloodlight and Bami film release
Exclusive clip shows iconic artist applying her makeup before a show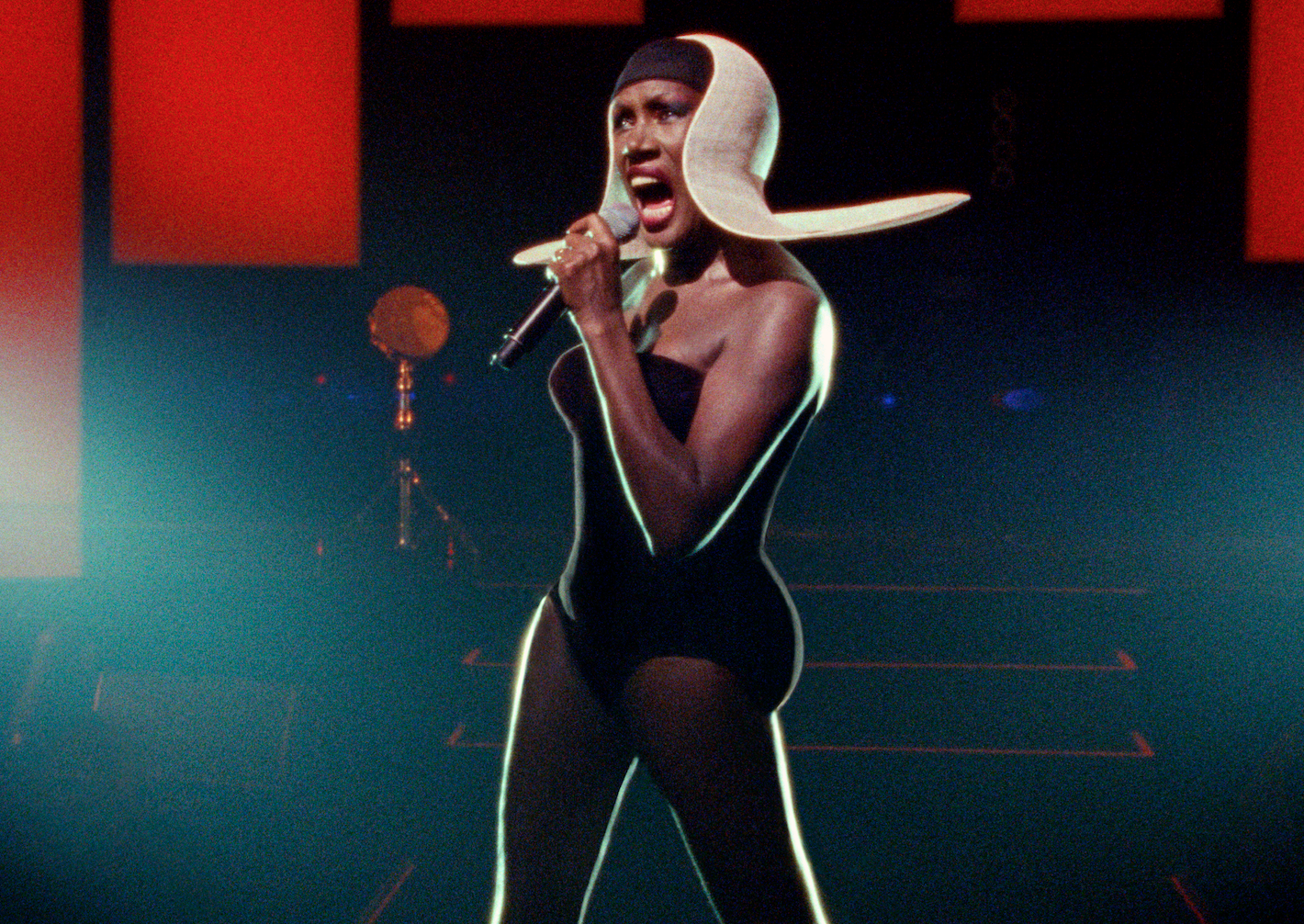 Following her headline appearance at Standon Calling festival, Grace Jones has announced a one-night only special event that will be broadcast live to cinemas across the UK.
'Grace Jones and Friends Live', taking place on 25 October, will include a screening of the film, Grace Jones: Bloodlight and Bami — which goes on general release 27 October — followed by a Q&A with the artist herself.
Jones will discuss her life and work with some of her closest collaborators in music, art, fashion and film, following an exclusive preview of the new film, which was directed by Sophie Fiennes.
You can watch an exclusive clip featured on The Independent below:
The film also features renowned photographer and Jones' frequent creative collaborator Jean-Paul Goude, as well as Jamaican duo Sly and Robbie.
Fiennes, who spent over 5 years with Grace, says: "This film began in a collaborative creative spirit. Grace had fiercely controlled her public image, but made the bold decision to un-mask. She never sought to control my shooting process, and I didn't second-guess the narrative of the film as I was shooting. I just gathered evidence.
"The film is a deliberately present-tense experience; for me this is the thrill-ride of verité cinema."
The film includes unique performances of "Slave To The Rhythm", "Pull Up To The Bumper", plus her recent autobiographical tracks "Williams' Bloods" and the title track from her 10th studio album Hurricane.
To find your local cinema and book tickets click here
Join our commenting forum
Join thought-provoking conversations, follow other Independent readers and see their replies